The summer is fading into the orange leaves and dusky suns of autumn. And with a new season's palette, you'll need a brand new set of clothes to help you look great!
But what's 'in' this season? What's hot and what's not? What are the A-list fashionistas donning on the catwalks of Paris, Milan and London?
To help you avoid any fashion
faux pas, we've come up with a few tips for when the leaves start falling from the trees. Take a look and you'll be the envy of catwalk superstars everywhere.
Get fluffy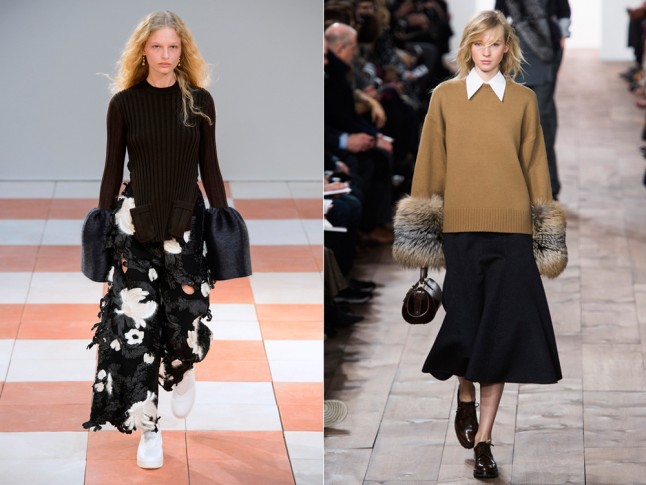 Your boyfriend has piles of bum-fluff on his face (honestly, why try to grow a beard if you know you'll look like a prepubescent teen?) so why don't you join in on the act?
The next season will see big fluffy scarves and sleeves make a major appearance on the high street, including the welcome return of the muff-style bell cuff.
Maxi faux fur coats are in stock with the major brands, from Louis Vuitton to Stella McCartney. It's a great autumn look that'll keep you in good stead during the winter.
Shrug into a shrug
The weather in autumn has always been more variable than other seasons. It's not sweltering like the summer or freezing like the winter, or even light and airy like the spring. It's all things to all people, so you'll have to mix and match your outfits to fit this unique season.
With that in mind, our top autumn tip is to purchase a colourful shrug and use it to complement any of your summer dresses. No matter how light and airy your summer-wear, it'll enjoy a fresh injection of warmth with a shrug.
Build up a great collection of shrugs and you'll have a splash of extra colour for every outfit.
Be vivid
Garish glitz and gaudy glam – it might not sound appealing, but it's going to be the height of fashion come autumn.
Bold graphics and one-piece costumes have been dominating collections from Dior, Pucci and Loewe. Optical illusions on dresses, strange and psychedelic patterns – it's the type of clothing that would've been made by MC Escher.
They might not be suitable for everyday wear, but these madcap designs are ideal if you want to stand out on a crowded dancefloor.
Goth glam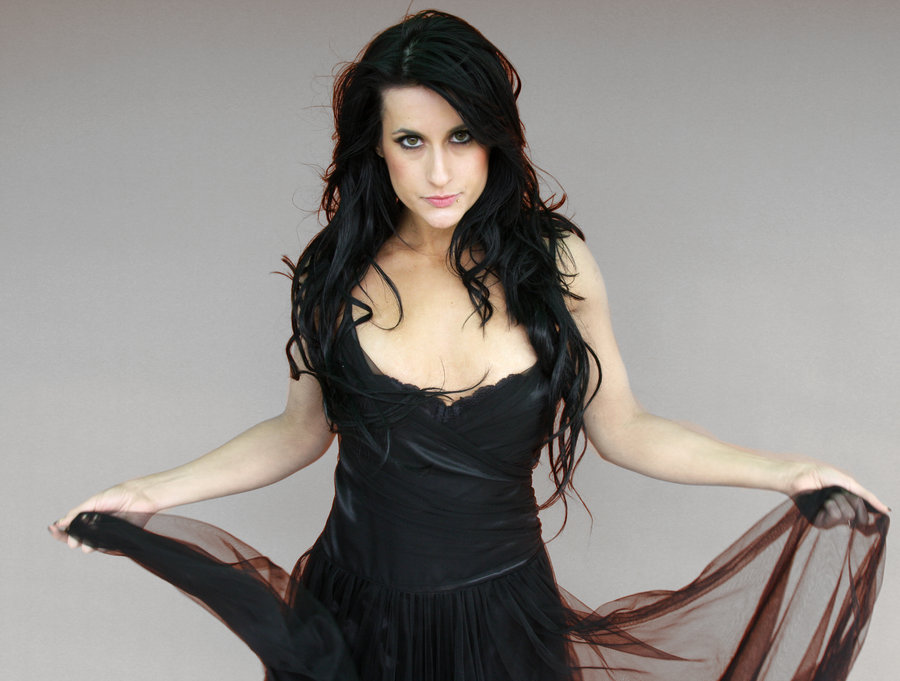 The perception of goths changes every season, from geeky Dungeons & Dragons players to the height of sophistication and outré cool. And autumn will see them move straight back into the hip and happening centre of the fashion world.
19th century ruffles and lace will be hitting the high street in a big way, alongside high necklines and deep, dark blacks.
So hop aboard the goth train and you'll be at the height of fashion this season.