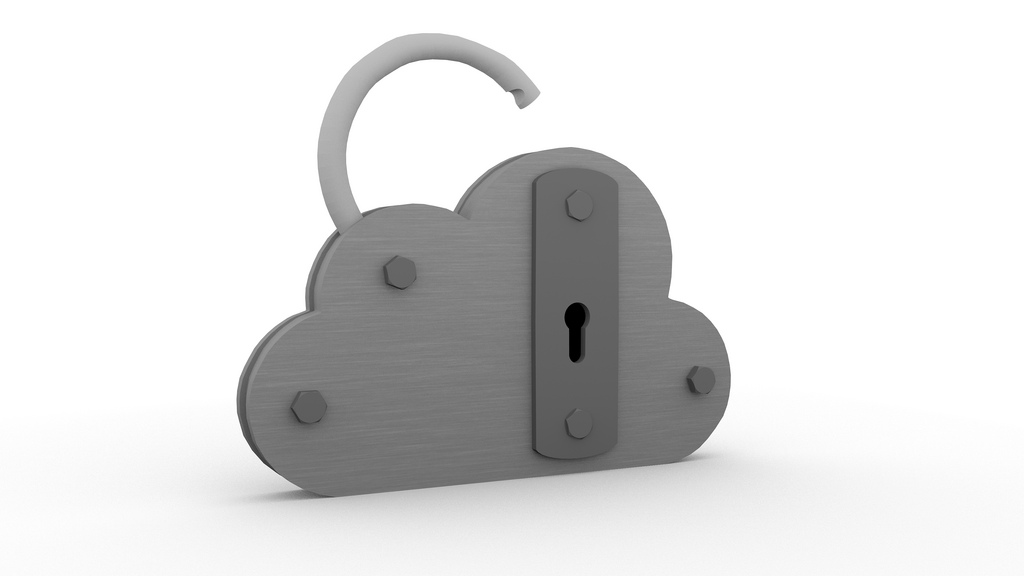 You may not realize how much you already know, but you are almost certainly quite familiar with the private cloud. In the most straightforward language, the cloud or cloud computing equates to working with information and programs over the internet as opposed to a computer's hard drive. The cloud is the term for software programs and resources operate with the Internet rather than your PC.
Some companies, such as Google, are addressing security fears appropriately. Fairly recently, Google publicized it will encrypt data files for customers who have purchased cloud storage. Choosing a secure network server will provide you security across multiple platforms and devices. Business owners carry out secure and confidential system operations, until not too long ago, their transactions were regularly forfeited if consumers worried about the safety of their data.
What your Mom never told you about the Cloud.
Exactly what cloud computing is not related to is your hard drive. Any time you save info on as well as operate applications from the hard drive, that is known as local storage and computing. All that you need is right in front of you.
The primary thing to understand about the cloud is that it is far from an actual, physical thing. The cloud is a system of servers, with every server providing a distinct purpose. Some servers supply an online service such as Adobe Creative Cloud while others permit you to store and retrieve info, similar to Instagram and Dropbox.
Why do people think the Cloud is a good idea?
Interacting with your information kept on your computer hard drive is fast and simple, but keep in mind it is for your single computer and the other computers directly connected to your local network. Working of off your hard drive is the way that the personal computer sector operated for years. An alternative choice to purchasing an external hard drive or having to remove older files from your computer to create room for new ones, cloud storage is well suited and economical.
So how can the Cloud stop cyber-theft?
When considering the pros and cons of the Cloud, security is one of the most important factors to be weighed. Storing your info virtually, you must expect the additional risk that your information may be reached by others. Illegal access, data damage, loss of control, and many more cyber security risks exist. Cloud apps typically plug into each other. This means if one account is compromised, so are all of the others apps linked to it. Remember the scandal with Sony and North Korea?
Businesses choosing to use an app to boost their online presences should consult an app expert company to make sure customers interacting with their app is safe and successful. Naturally, the idea of loading personal information into the cloud makes countless people suspicious.
So how do you safely use the Cloud? Begin by looking into the security standards of the service you are considering.  Ensure your data is coded when accessing the cloud in any way. Your browser or app must have an encrypted connection. Look for the "HTTP://" or the padlock symbol next to the URL in your browser.
The expansion of internet sales has resulted in an improvement of security methods. These standards are aimed towards deterring harmful attacks akin to phishing as well as hacking.
Pick a strong password and under no circumstances recycle older passwords. Never share your passwords, backup your documents, and finally fortify your Wi-Fi security. Cloud storage and computing, like a so much relating to the Internet, creates the terms and conditions of proper use as it moves along. This leaves you hoping for the best and alternatively, being proactive when securing your data. Cloud computing is a great tool that can be used anyplace, at any time … just proceed with caution when you do.