Starting a new business can be a thrilling experience. Nevertheless, the one thing that you really need to know when starting a business in California is that there are a lot of rules and regulations that must be followed. Because you definitely don't want to spend money on your new business without knowing everything you need to do and the steps you need to take along the way. 
Starting your own business isn't something you should make up as you go along. Take some time to go through the necessary steps below and make sure you aren't skipping over something. After all, it's always better to be safe than sorry. 
Select A Business Concept 
You can't start a business without an idea, so start by brainstorming. List out all of the things that are important to you—what kind of business would make you happy? What will make money? Once you have some ideas, narrow down your list and start researching them further. 
Once you've narrowed down your ideas, it's time to find your niche. A niche is simply a subgroup within your broader industry, such as dog training or financial services for small businesses. The more specific your niche, the more likely it is that people will be looking for what you're selling. 
Obtain All Needed Insurance 
Before launching your business, you should make sure that you obtain the best commercial insurance in California, such as workers' compensation insurance and general liability insurance. 
Workers' compensation insurance protects businesses from being sued by employees who are injured on the job, while the general liability insurance policy covers expenses related to lawsuits filed by customers, vendors, and others if they're injured on your property or if their property is damaged by a vendor working for you. 
Create A Business Entity 
Before you can start your California business, you need to register it with the state. This process is called "incorporating" or "organizing." In California, there are several different ways to do this: 
Sole proprietorship

. A

sole proprietorship is a business

owned by one person and does not have its own legal existence. You do not need to register your business as a sole proprietorship. However, if you want to operate under a name other than your own, you will need an assumed name certificate from your county clerk's office. 

Partnership

. Partnerships are associations of two or more persons who join together for any lawful purpose (other than a corporation). Each partner contributes money, property, labor, or skill and expects to share in the profits and losses of the partnership.  

Limited liability company (LLC)

. LLCs combine some of the benefits of partnerships and corporations: They are easy to create and maintain; they offer limited liability protection for members' personal assets; they have tax advantages over corporations, and they are flexible in terms of management control.  

Corporations

. A corporation is a separate legal entity that is owned by shareholders who elect directors to manage its affairs on behalf of all shareholders. Corporations have continued existence; they continue even after their founders leave the scene and can be sold to other owners without ending their existence as corporations.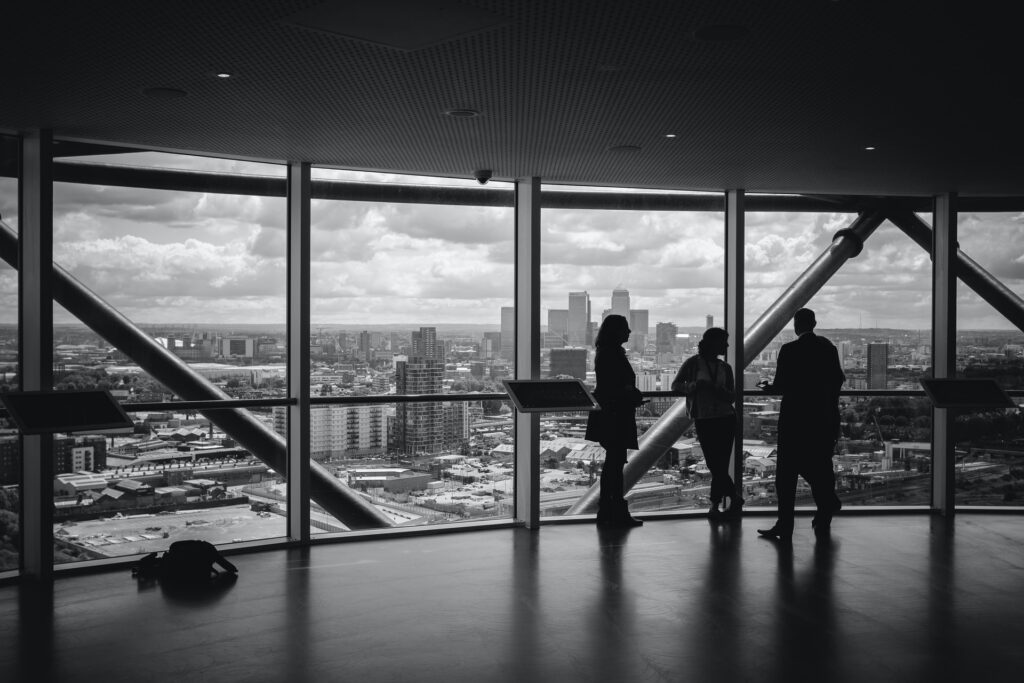 Apply For California Licenses And Permits 
In California, you must obtain a seller's permit from the state in order to sell any tangible personal property. This includes clothing, food, and electronics, as well as services. If you plan on selling food or alcohol, you will need to secure a food safety certification and county health permit. If you are planning on selling alcohol in any capacity, including at private events or parties, you will also need to obtain a license from the California Department of Alcoholic Beverage Control (ABC). 
You will also need to register with the Franchise Tax Board (FTB) if your business is set up as an S corporation or limited liability company (LLC). The FTB provides registration forms online that can be submitted by mail or fax. 
Check Zoning Regulations And Choose A Business Location 
California has strict zoning regulations that may affect where you can open your business. For example, if you want to open a restaurant or retail store in an area with high foot traffic or rent, you may need to apply for special permits from local government officials. 
In addition to zoning regulations, there are other things to consider when choosing a location for your business such as proximity to transportation hubs like airports and train stations. 
Final Thoughts 
In the end, you need to be aware of all the many requirements that come with starting a business in California. If you are getting ready to start a business, this is an ideal time for you to learn about your state's requirements. Pay close attention to all of the various steps, and don't make any hasty decisions until you have done your research.