The purchase of a home is one of the largest financial spends you will make in your lifetime. As a homeowner, it only makes good sense to take all the precautions necessary to secure your asset. 
One of the first steps is the purchase is to get home and auto insurance quotes. This safeguards you against financial loss if your home is damaged or destroyed due to unforeseen events. There are, however, limits to what a homeowner policy will cover. 
Your Homeowners insurance does not protect your vacant house
An unoccupied house contains furniture and utilities, whereas a vacant one does not have personal property in it. Your home is considered unoccupied if you have not lived in it for 30 to 60 days.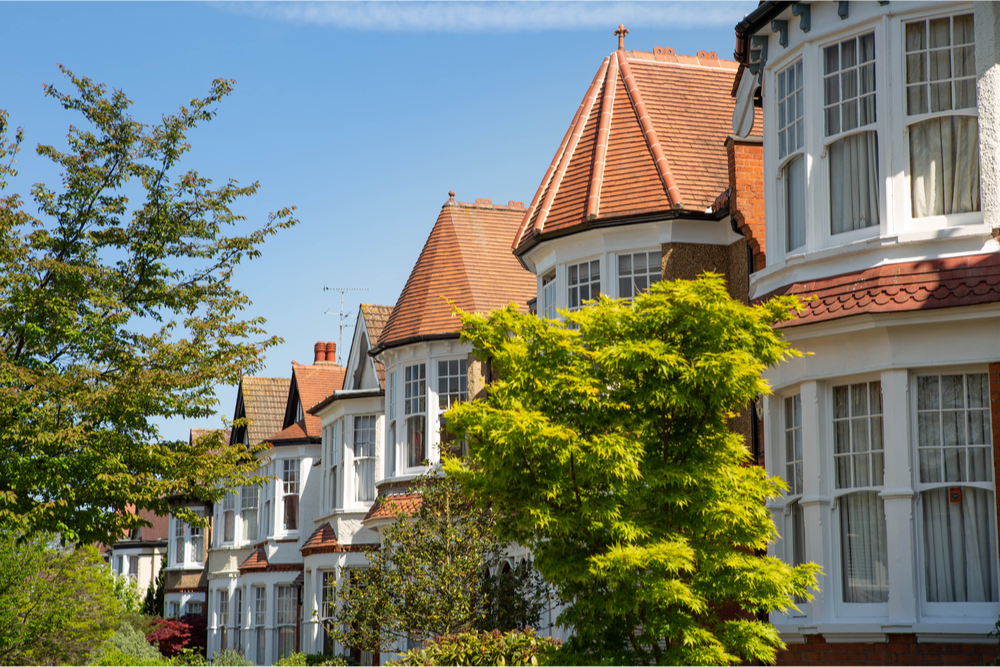 In the following cases, a Homeowner's policy will not provide coverage
When you purchase a home and delay your move for several weeks while awaiting renovations to be completed.

If you opt to rent out your property and are seeking a tenant, leaving the house unoccupied for a period of time.

If you extend your holiday away from home past 30 days.

If you are admitted to hospital for long-term treatment leaving your home unoccupied.

If your house is intended for vacation rentals or used as a holiday home and remains empty for extended periods.
Why does the policy not extend to vacant or unoccupied homes?
A vacant house is a potential target for break-ins. 

Also, it is not uncommon for a fire to start in an unoccupied house. Electronic goods that generate heat like dishwashers are a fire hazard when they are inadvertently left running.

If a fire starts in an unoccupied house, it may take time for the emergency services to be alerted, and the damage is likely to be severe.

An empty house is at a greater risk of damage from vandals.
For these and other reasons, unoccupied and vacant homes are considered a greater insurance risk. If you're having a hard time getting vacant properties insured, consider these experts' steps to help you along the way.
Insurance options that are available to cover vacant homes
One option is to obtain a Vacant Home Insurance Endorsement on your existing Homeowners insurance policy. Alternatively, you can purchase a separate Vacant Home insurance policy.
To lower premium costs, invest in a good alarm system and secure your home as efficiently as possible.
Also recommended is the installation of motion-sensor lights and timed light fixtures.
Some insurance companies will waive the need for a Vacant Home insurance endorsement if you can prove that a friend or relative will keep an eye on your home and check in at frequent intervals.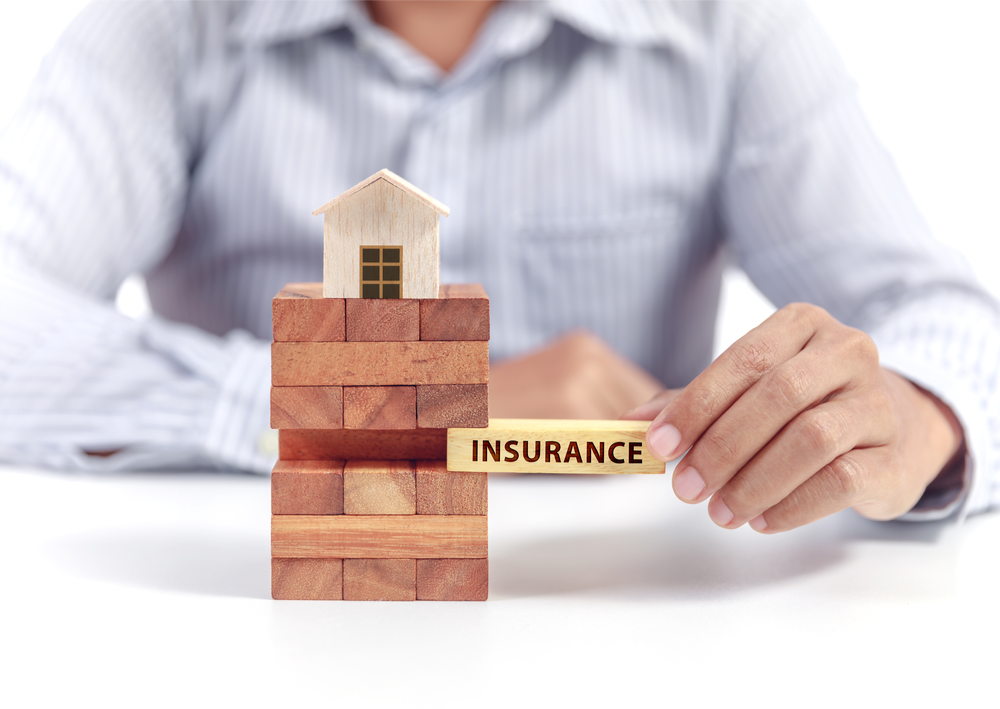 Read up on your insurance policy
Given the above, when planning an extended stay away from home, it is prudent to contact your insurer to determine their policy regarding the time limits that apply to the term 'unoccupied' home.  
The determination of whether your house is vacant or unoccupied will also have a large bearing on your premium. Don't leave it to chance and ensure you have adequate coverage during your absence.