Manually turning on thermostats and lights is both exhausting and inconvenient. One for instance can stab toes on misplaced objects while searching for the light switch.
When one automates the house, everything can be operated with the click of a button. This means that one can switch on the lights from their tablet and turn on the thermostat so as to warm the house before they get home.
It also means that one can set intervals when the light comes on and off to give the home a lived-in look when away on holiday.
According to progressiveautomations.com, home automation also includes security cameras and smart locks. This enables one to keep tabs on everything that is happening in the house at the click of a button, from anywhere.
It also means that one can get live feeds in real time. Home automation is therefore a good move as it usually gives the owner convenience, safety of mind and good value for money. This essay gives tips on how to best automate your home.
3 BEST HOME AUTOMATION EXPERT TIPS
CONSULT THE EXPERTS
When buying automation systems, it is important to talk to several consultants. They can tell you how best to work with the devices you have and advice you on any that you might want to add.
They also help in deciding on which brands to buy. Most experts will visit the client's home to try and tailor their services specifically to the latter's needs.
It is normally not a big deal to buy devices from more than one brand especially if it saves money.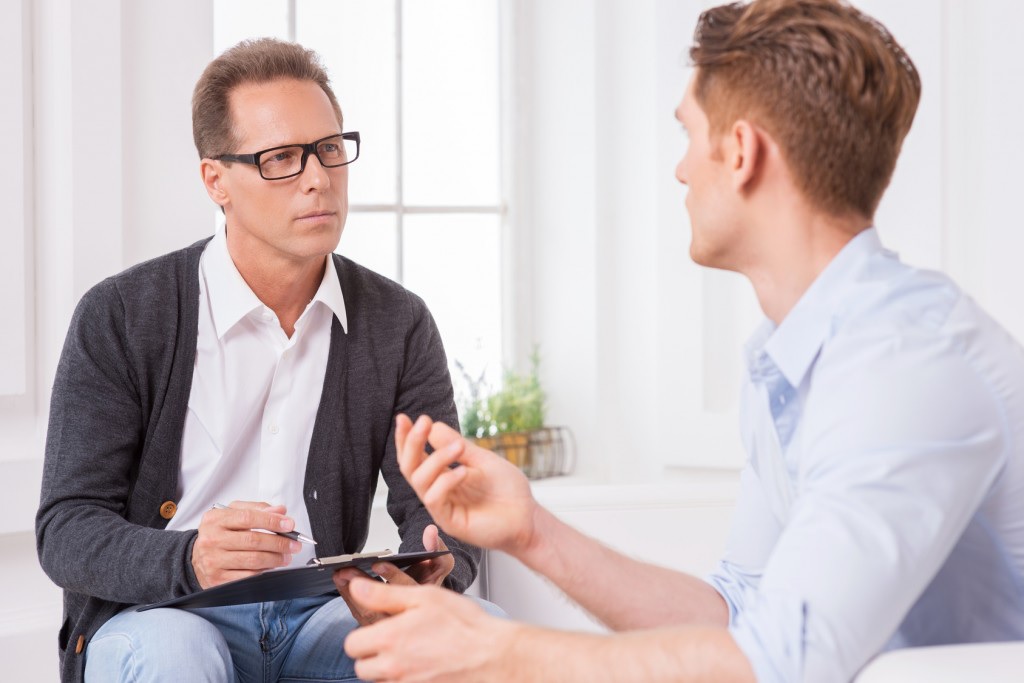 But this should be done cautiously as there are some systems that do not support some devices. For instance, there are some automation systems which run on apple products only.
This means that unless they are extended using AppleScript, they cannot work on all devices. For those who love do-it-yourself projects, it is important they let experts handle the home automation installations, especially the wiring.
This is because, most systems are sensitive. It is important to keep the installers phone numbers. This helps in case of future additions, software updates or any glitches in the system.
PLAN AHEAD AND DON'T CUT CORNERS
Home automation is an undertaking that requires dedication, time and money. This means that one should plan this in advance, so as to avoid getting frustrated.
This facilitates for time for a home visit and enough expert consultations. This will also give the home owner time to learn and work with the house strata rules. It is important not to cut corners.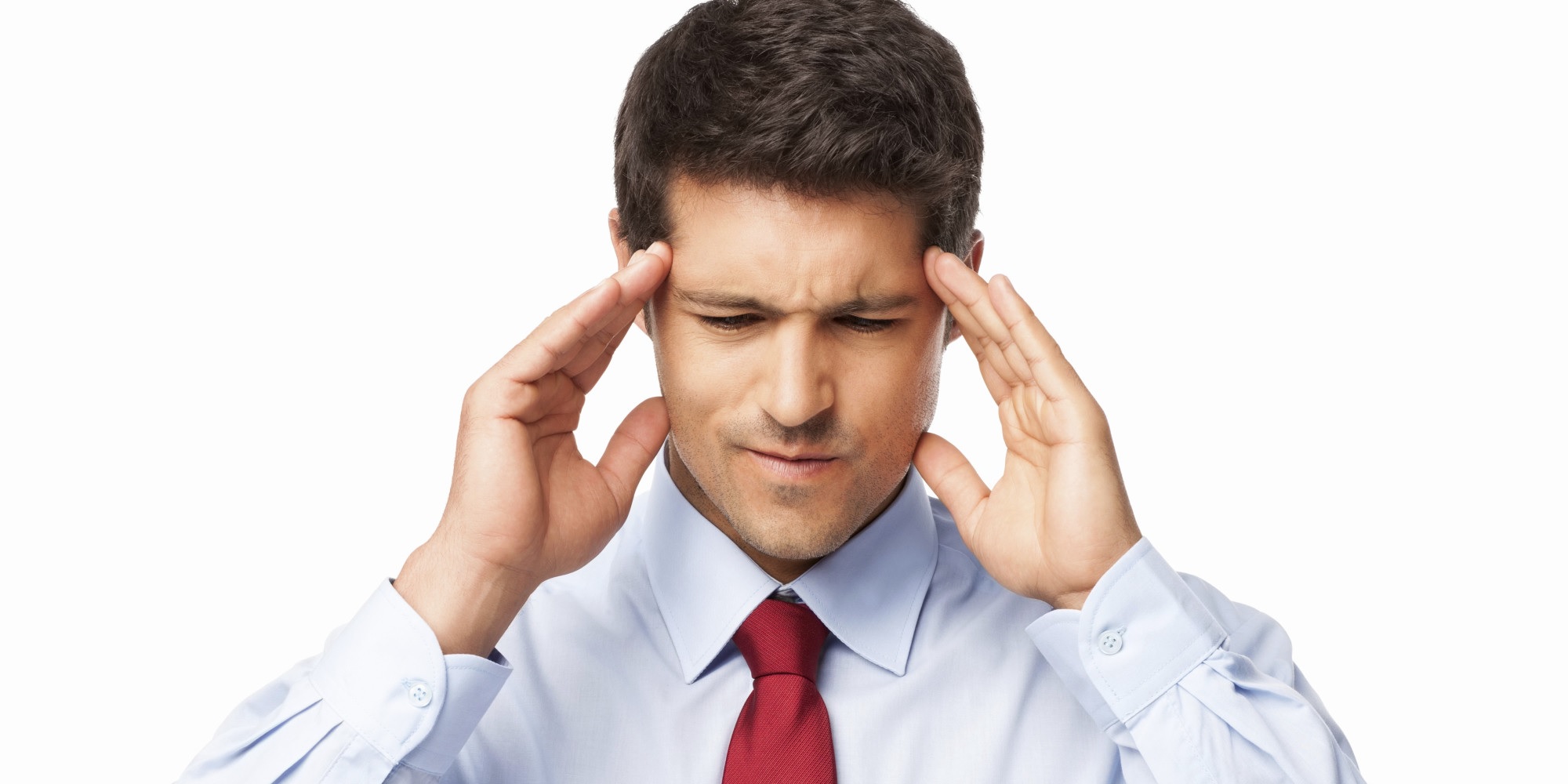 This means that one should put up good fittings and fixtures that will last for a long while without sparing any cost. It also means that one should have enough power points as networking and cabling need this.
There is nothing like too many power points.
CHOOSE RIGHT
A good Wi-Fi connection is important as it prevents packet loss of data and enhances connectivity between devices. It is the number one investment that everyone planning to automate their homes should make.
This is the one investment that increases the functionality of most systems and here, one cannot go wrong.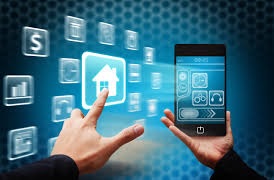 With so many systems and devices in the market to choose from, it is very easy to get overwhelmed and choose haphazardly. This is why it is important to stick to the plan and consult the experts.
They will help choose the right devices suited to your needs and demands. These four tips are the guide to an easy and convenient home automation. Here's to hoping you enjoy making your home smart as much as the spoils that come with it.