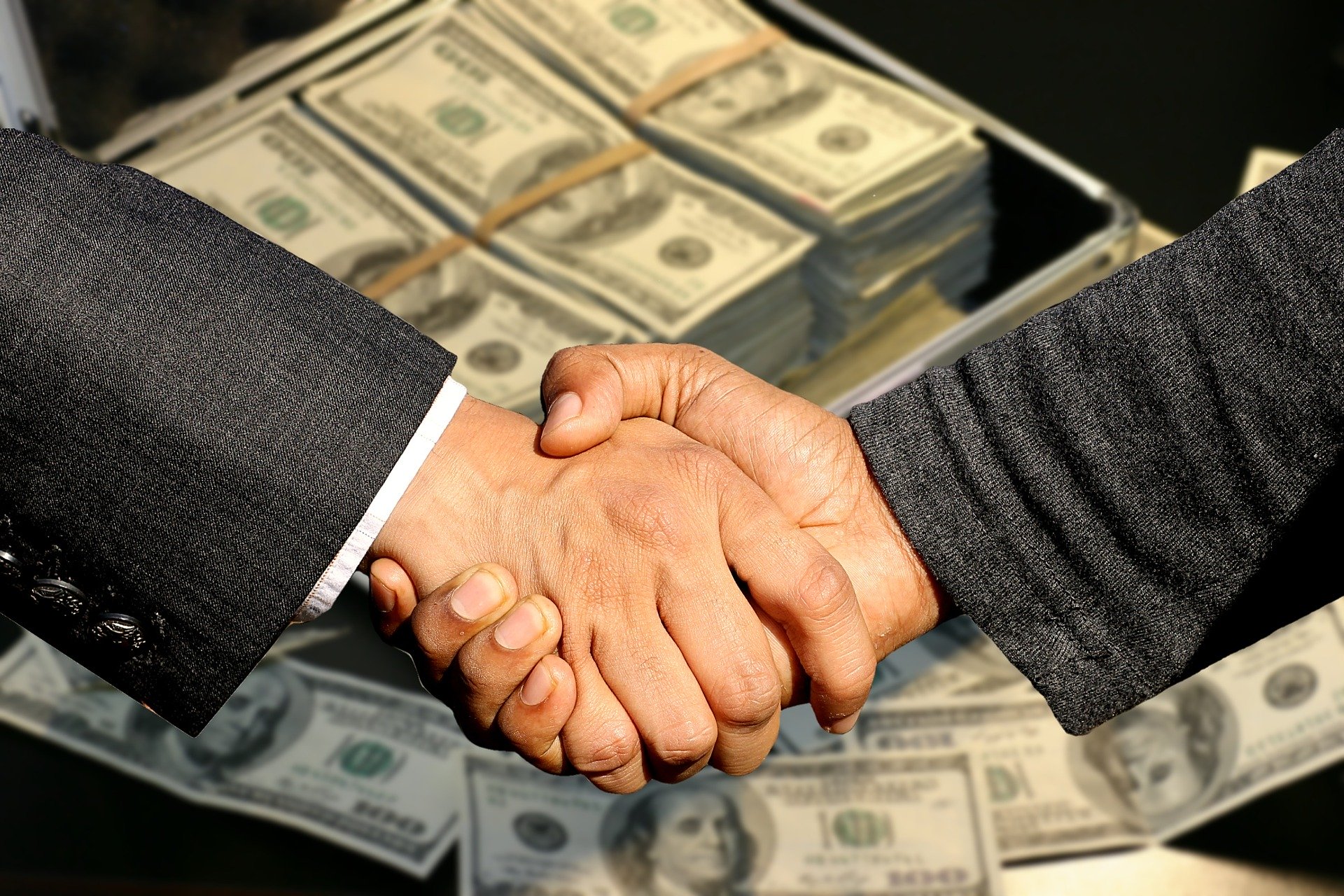 Running a company means so many different things to so many people.
That said you may be at a point where you feel like selling your startup would be in your best interests.
So, if thinking along those lines; how best to go about accomplishing this?
Have Things in Order for a Smoother Transition
If you are contemplating moving on from your startup company, remember a few keys. These would include:
Why are you selling in the first place? – Since selling a business should never be done on a whim, what is reasoning behind this sale? It may be you are looking to go in a different direction with your business. You might also be contemplating going back to work in the corporate world. Still another possibility would be that you want to buy and start up something else. No matter the reasoning behind your decision, know exactly what it is. This will make it easier to pull this off and have it be a success instead of a nightmare.
Working with the right people – Selling your startup is something you could do on your own if you so choose. That said it would be much easier on you if you go ahead and work with a company to sell yours.

Selling a startup company

takes time, effort and smarts. Given how important this decision is for your business and personal lives, you do not want to mess it up. Find the right company to do the legwork for you to sell your startup. Their expertise can go a long way in making the sale work to your advantage. 

What is the next plan? – It is also important to know what your next plan is once the startup has been sold. Are you going to start up something new? Might you be thinking of going to work for someone else? Is retirement a possibility now in your life? By knowing what may be coming next, it will make things easier on you. The last thing you want to do is take yourself into unchartered financial waters. That can be downright scary when you stop and think about it. Without a financial plan in order, you could be making a bad move.
Buying another company – In the event you have chosen to buy a business, how soon might this occur? You by all means want to do your homework. Don't rush into buying something without the proper research. For one, do you have a specific industry you want to buy in? Knowing how things are going in that industry will prove important. You also want to be sure you thoroughly research any company you are thinking of making an offer on. From any notable debt they have to what their business standing is and more know them from head to toe. 
When you are feeling now might be the time to sell your startup company, make sure you do things the right way.
The last thing you want or need is to make one of the biggest mistakes of your life.