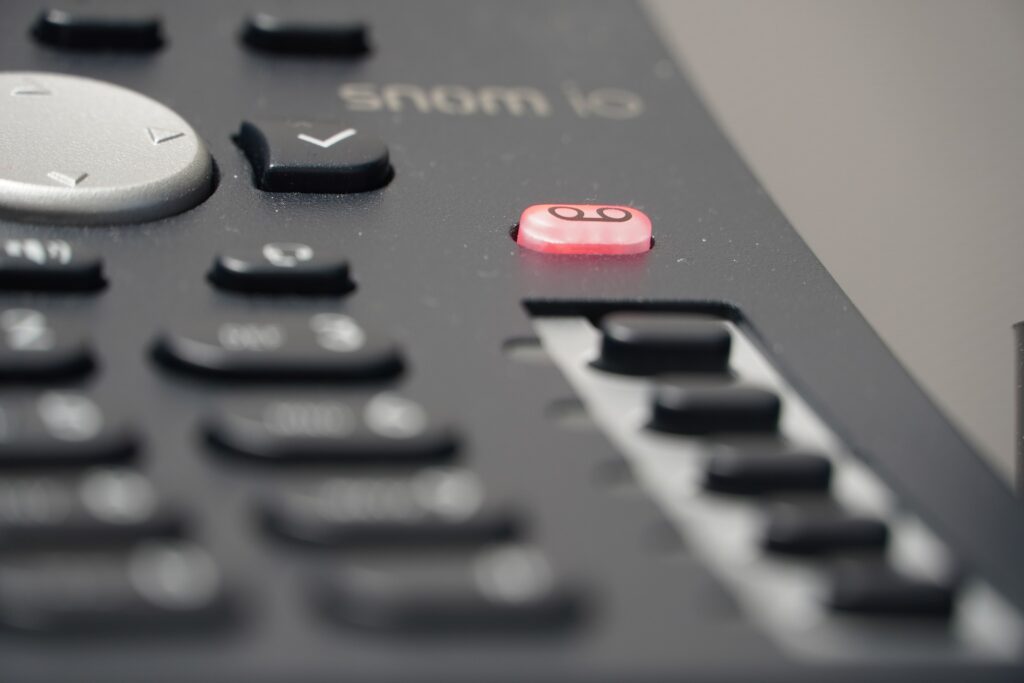 Whether you're looking to switch to a VoIP phone system or want to save money, there are a few things to consider. You may choose the best VoIP service provider for your landline need by adhering to a few essential measures.
First, determine what you need from your business phone system. Please list features you're missing from your current phone system, and then look for a solution that offers them at a fair price for your budget.
Cost
The cost of choosing the right VoIP service provider for your landline needs depends on several factors. It includes the type of phone system you need, the features you want, and the number of users you have.
Consider the service's scalability and whether it can grow with you. It may be vital if you plan to add new users or phone lines in the future.
It is also essential to check the customer support options the VoIP provider offers. Some have a team available 24/7, while others only provide support during business hours.
Before you make your decision, do some research and look at reviews online and on social media. It will help you choose the best VoIP service landlines for your business. It will also give you an idea of the company's quality and their services' reliability. Moreover, it will help you avoid costly mistakes like getting locked in on a contract.
Features
VoIP systems can offer a range of features that landline providers typically don't include. These may include automatic call forwarding, a virtual phone number, and a caller ID.
Depending on your needs, you might also be interested in call recording, team messaging, and CRM integrations. Top VoIP providers offer these as add-ons, but they're often expensive.
Another advantage of a VoIP system over landlines is that it's more scalable for growing teams. The hardware requirements are typically minimal compared to a landline setup, making it easier and cheaper to add new agents than a traditional phone system.
The right VoIP service provider will have the needed features and be compatible with your existing hardware. It is crucial since you don't want to spend money on things that won't benefit your business or your budget.
Reliability
When choosing the right VoIP service provider, ensuring they provide high reliability is essential. That means they have a solid network and real-time customer support.
A good business VoIP provider will have a reliable system hosted in multiple data centers to handle outages without losing customers. They also should encrypt all of your data, which protects your privacy and prevents breaches.
In addition, a good business VoIP provider should offer features like digital faxing and mobile apps that allow employees to communicate from anywhere. They should also have third-party integrations that connect their phone system with other tools for business, including CRM software and email marketing services.
Writing down your business's requirements before searching for a VoIP service provider is also essential. It will help you avoid missing out on features that meet your needs and improve your company's productivity.
Customer Service
When evaluating VoIP providers, it is vital to consider their customer service. You should find a provider that provides reliable 24/7 support to help you when needed.
Also, you want to confirm that you have access to professionals who can rapidly and effectively solve difficulties with your system. It will ensure you never worry about missing a call or waiting on hold for too long.
Another factor to consider is the quality of the audio on your calls. The best VoIP services will offer you the same audio quality as a traditional phone service and other features, such as prioritization of voice packets.
A good VoIP service will allow you to test its call quality and network bandwidth by clicking a link on its website. It will give you a feel for the quality of their service and will let you know if it's right for your business needs.