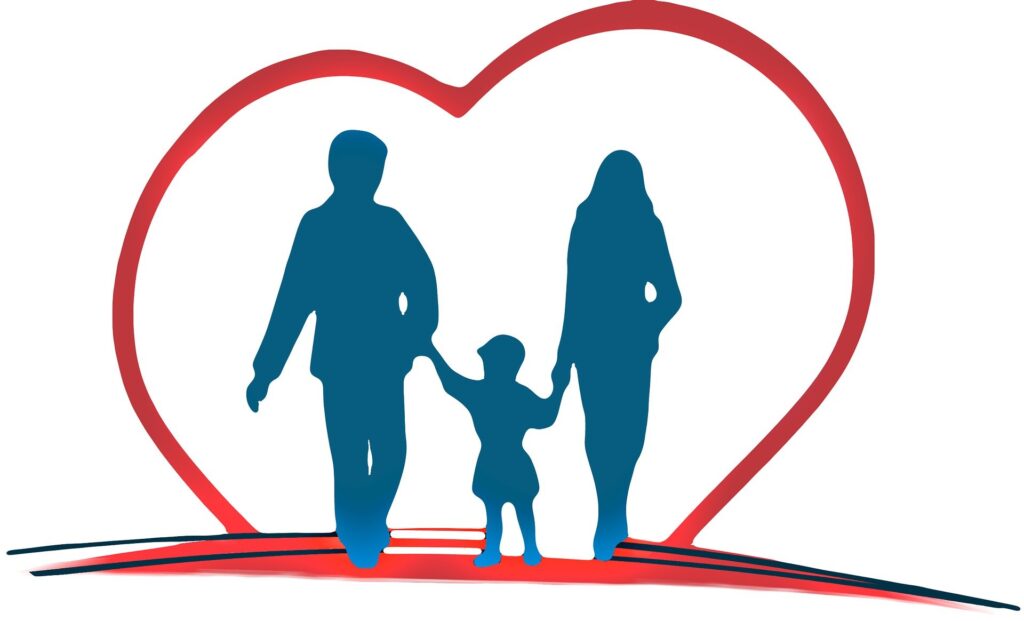 Being in an accident is a terrible experience that lingers for a very long time, both physically, emotionally, and psychologically. When the accident turns out to be the other party's fault, the best thing to do is to file a claim immediately. This process will require dealing with insurance companies and battling with negotiations.
Immediately After The Accident
You must seek medical help. Once you have done that, be sure to reach out to a personal injury law firm like JT Legal Group and kick off the process of your injury claim.
When filing a claim, there are certain things you can do to ensure that you get the best outcome possible. The primary factor revolves around getting a good attorney and knowing the right way to negotiate with the insurance company. With these two factors, you can rest assured that you will receive what you deserve to help pay your medical bills and compensate for all emotional and psychological trauma.
What to do During the Claim
During a personal injury claim, the best thing to have is patience. Cases like these take time and might involve a lot of back and forth. While this does not mean that you will procrastinate or put things off, you will be required to follow due process. You will need to take some time to document all the necessary details properly. All events that lead to the personal injury claim will also be thoroughly evaluated.
Proper record-keeping is essential to the success of your case. You will need to keep all your medical and legal records if required during the claim. You will also need to be prepared to show all necessary documents to your insurance company. It is always essential to have a plan before speaking to your insurance company. In most cases, the insurance company will do everything within their power to take advantage of the victim. If you work with a great personal injury law firm like JT Legal Group, you can be sure that they will have your back and do everything to help you get the compensation you deserve.
Once you are sure that all your records are intact, the next thing to do will be to calculate your expected settlement. This amount should include your medical expenses, the amount of income you have lost due to the injury or accident, the amount required for long term medical care, the amount needed to compensate for your pain and suffering. If any property was damaged during the accident, you should also factor it into the settlement amount. This includes vehicles, your home, your business place, etc. When deciding the right amount for your settlement, it is always best to get advice from a personal injury attorney.
After figuring out the amount for your settlement, the next step will be to send a demand letter to the insurance company. This letter will contain the calculations for your fair payments and has to be sent by your attorney. After sending the letter, your insurance company is expected to reply promptly. If they fail to do so, you will have to reach out to them again via email or phone. Again, it is in your best interests that your attorney handles this entire process. You will need them to be in constant communication with your insurance company. A personal injury law firm like JT Legal Group will ensure that they get your insurance company to respond on time and remain aggressive until the process is finalized.
Although your attorney will be the one communicating with your insurance company, they are not at liberty to make any decisions without your approval. We also advise that you do not accept the first offer. The first offer any insurance company will make will always be too low. At this point, you need to chin up and fight for the amount you deserve. This is where negotiation comes in. You have a more substantial bargaining power if you have strong evidence on your side. If that is the case, do not settle right away. Stay patient and persistently request the amount you deserve!
With JT Legal Group, California's premier personal injury law firm, you can rest assured that you will receive the best settlement possible. We have skilled lawyers available to help you through your injury claims and negotiations with insurance companies. We have unsurpassable experience and in-depth knowledge required to fight for you from start to finish, and we never settle for less than you deserve. We offer free consultation, and you do not have to pay until you win your case. Isn't that awesome?
Whenever you get involved in any form of accident and need a personal injury law firm,find yourself a firm like JT Legal Group.