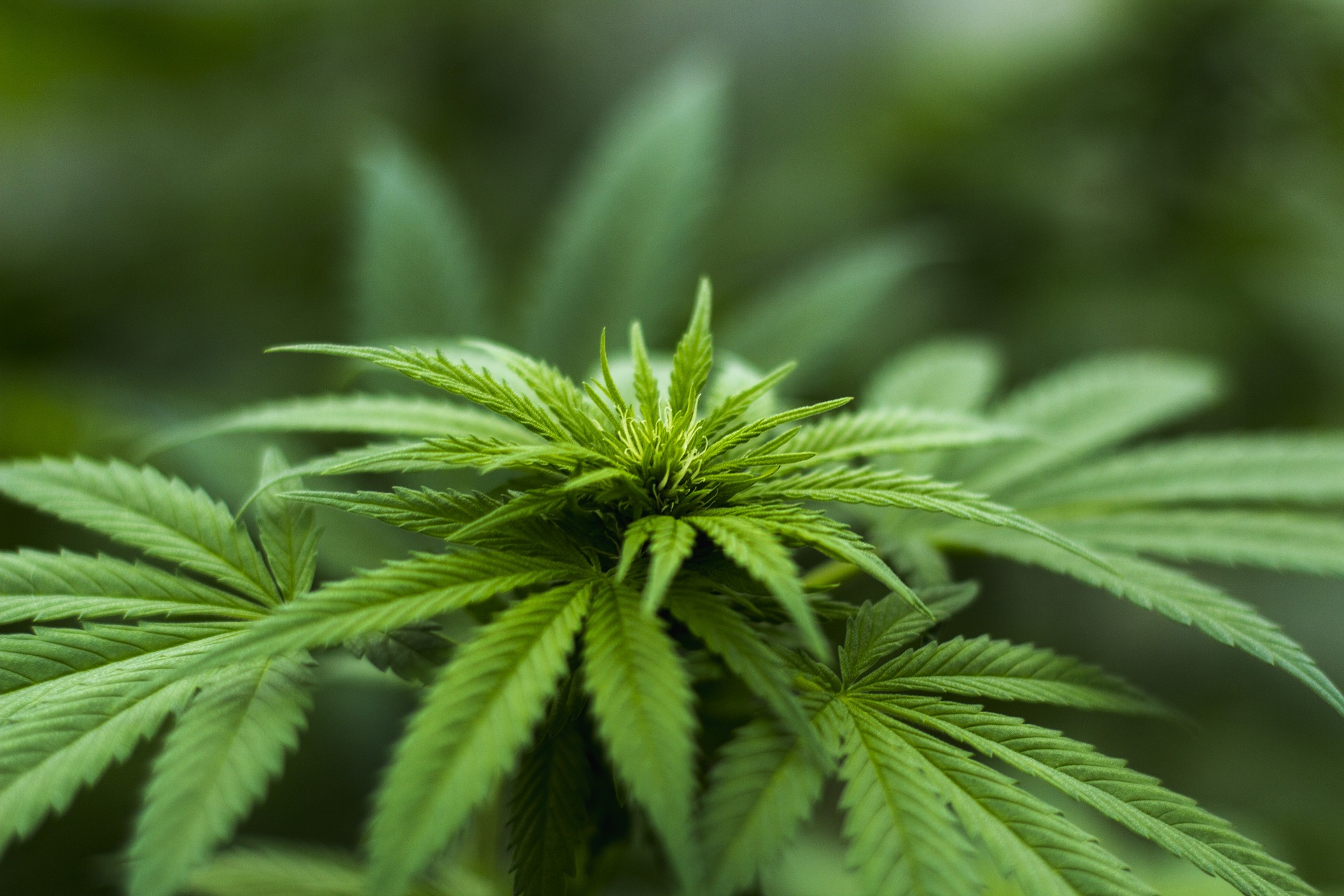 For the past year or so, many Canadians have started to grow their own cannabis plants. And this doesn't mean that have to be sneaky about anything, hiding their weed stash from local law enforcement. Home growing is entirely legal as of October 17, 2018, allowing Canadians in nearly all of the provinces to grow up to 4 recreational plants at home. 
This is a well-known fact all across the country, even across the globe. What is not as well-known, though, is the fact that Canadians have actually been growing from home since 2001. Let's rephrase that…Canadians have been legally growing from home since that time. But how, you might be wondering. Cannabis legalization only happened recently, right?
The short answer is that these legal home growers that have been doing it for decades have filled out the ACMPR forms to apply for a medical grow license. This license is the perfect choice for any Canadians out there hoping to grow from home, but wanting more than just 4 measly plants. However, here's what you should know before applying. 
A Doctor's Prescription is a Must
Before anyone can become approved to be a part of the ACMPR program, they must obtain an official prescription from a doctor or nurse practitioner. Not just any prescription, but one stating that the patient is indeed in need of medical marijuana. The doctor or NP will write the RX based on the amount of grams per day he or she suggests. 
This number can range dramatically depending on the patient's condition and intended cannabis ingestion (like inhalation, juicing, or vaping). The higher the RX amount, the more plants the patient will be allowed to grow. This number can actually be very high as long as you find the right doctor. Most medical professionals prescribing cannabis won't go about 95 grams per day. This should be plenty for anyone no matter the condition since it allows nearly 500 plants. 
The ACMPR Licence to Grow is Approved by Health Canada
When applying to be a part of the ACMPR growing community, you won't just send your application to the government in general. You'll be sending it to the specific government sector that is in charge of all things cannabis and ACMPR. This sector is called Health Canada. When you apply for an ACMPR license, you'll be sending the application forms as well as an original copy of the doctor's RX you received straight to Health Canada headquarters. 
The Forms Need to Be Filled Out Perfectly
Filling out the forms improperly is the #1 way to slow down the application process. Click the link about labeled "forms" to give them a quick glance and you'll see that they are fairly lengthy. Whatever you do, though, try not to just breeze through them while completing the application. Take your time and check that everything is filled out properly to avoid any delays in Health Canada approval.