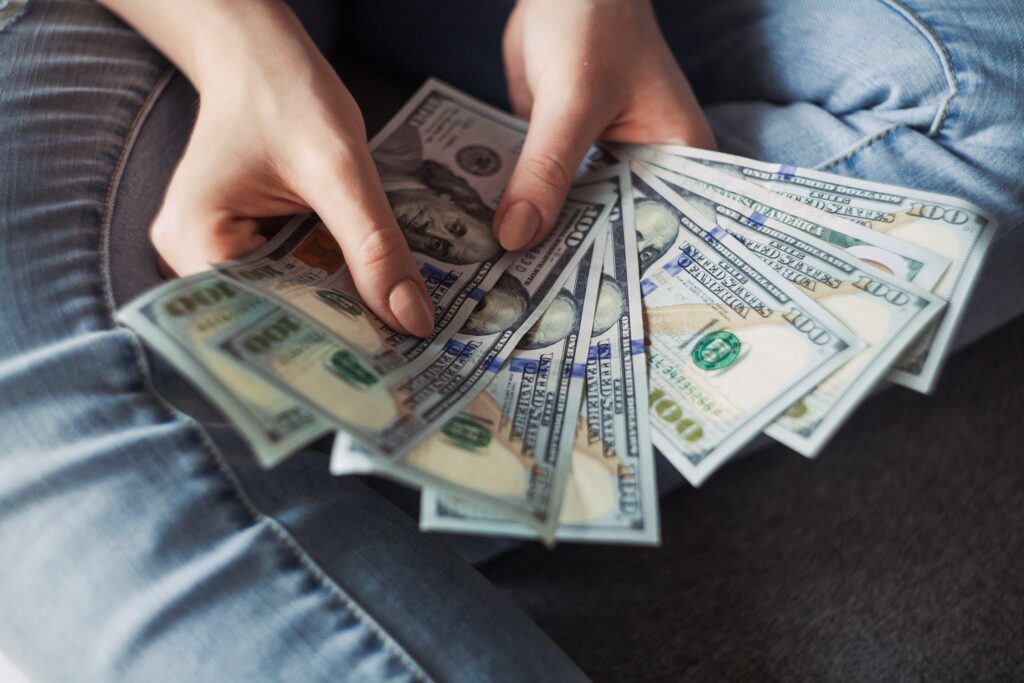 According to the BLS (Bureau of Labor Statistics), there are more than 700 occupations with high salaries in their database. And, honestly, there are hundreds of more domains that they don't have in their database. With the advent of technology and its numerous advancements, there are thousands of job opportunities unaccounted for. Whenever you search for a list of the highest paying jobs globally, healthcare-related ones are always on the top. According to the BLS, the future is exceptionally bright for individuals that have a degree in healthcare. They stated that jobs in the healthcare sector would grow around 15 percent from 2019 to 2029.
But, that does not mean everyone has to go out and get a healthcare degree. It is not easy to get one, and degree programs will cost you an arm and a leg. However, don't worry. This article will share some high-paying career choices, including healthcare based ones, that you should consider. You can find them with their requirements and average salaries listed down below.
CHIEF EXECUTIVE OFFICER
A chief executive officer sets goals, provides direction for the company, creates policies, and steers the corporate ship. They often have to report to the board of directors and lead other individuals such as CFOs and COOs. Individuals who work as chief executives in fortune-500 companies make tons of cash annually. If you want to apply for such a post, you will need an education such as an MBA and years of working experience. The average salary of an executive is around 184,460 dollars per year. And, the BSL predicts growth of about 4 percent every year.
College professors impart education to students on various academic subjects. These include topics that deal with technology, economics, engineering, history, maths, and much more. He/she also creates lesson plans and conduct field-based research work. Throughout the entire college year, they grade papers and conduct examinations about their relevant subjects.
To become a college professor, candidates must first earn a master's degree in education, then a Ph.D. degree such as an online doctorate in education, a must for some reputed colleges. According to the BLS, the average salary of a college professor is around 78,470 dollars per year.
ENGINEERING AND ARCHITECTURAL MANAGER
Working as an engineering and architectural manager, you will manage, train, and hire engineers and manage them as a team. You will also coordinate and execute plans of engineering processes, development, and methods of production. These managers also help control and create budgeting and conduct a value-based analysis to search for improved cost-saving and productivity opportunities.
The job requirements include a master's degree in engineering or architecture and loads of working experience. The average salary of an engineering and architectural manager is around 144,830 dollars per year. Expect growth of about 3 percent over the next ten years, according to the BLS.
INFORAMTION SYSTEMS MANAGER
Sometimes also known as IT managers, you will head the company's IT department while working for this position. Different IT managers will have varying job responsibilities. These will include introducing new management systems inside an organization, fulfilling a company's technical requirements, providing technological updates, and ensuring overall security.
To apply for such a job position, candidates will require a bachelor's degree if working for a small organization and a master's degree, such as an ms in information management for the bigger ones. Previous work experience is a must if you want to earn a high pay package. An information systems manager's average salary is around 146,360 dollars per year, with an expected growth of 10 percent over the next ten years.
A petroleum engineer's tasks include finding gas and oil extraction methods, designing and developing extraction equipment, and implementing drilling plans. A petroleum engineer will usually work under a project supervisor and follow instructions for a successful drilling project.
To apply for such a position, candidates must have a bachelor's degree in chemical or petrochemical engineering. A master's degree in such fields will also increase your employment chances and allow you to receive a better salary. According to the BLS, petroleum engineers earn around 137,720 dollars per year, with an estimated growth of about 3 percent.
A financial manager must develop financial plans that promote an organization's long-term financial stability and success. Other duties include preparing financial status, monitoring economic market trends, and searching for cost-effective investment opportunities. They also provide senior managers financial advice to make informed financial and administrative decisions for their companies' betterment.
The job requirements include acquiring a bachelor's first and then a master's degree in finance, economics, or business administration. The BLS states that a financial manager's average salary is around 129,890 dollars per year, with an expected growth of about 15 percent over the next ten years.
CONCLUSION
Depending on your plans and goals, you may find that one career option is more suitable than the other. A Financial career is best suited for a champ with numbers. In contrast, a petrochemical career is best for someone who has a never-dying passion for chemistry. Whatever job you go for, do not keep the pay grade your top priority. Instead, do what you love. You will automatically receive fair compensation for something that you do the best.