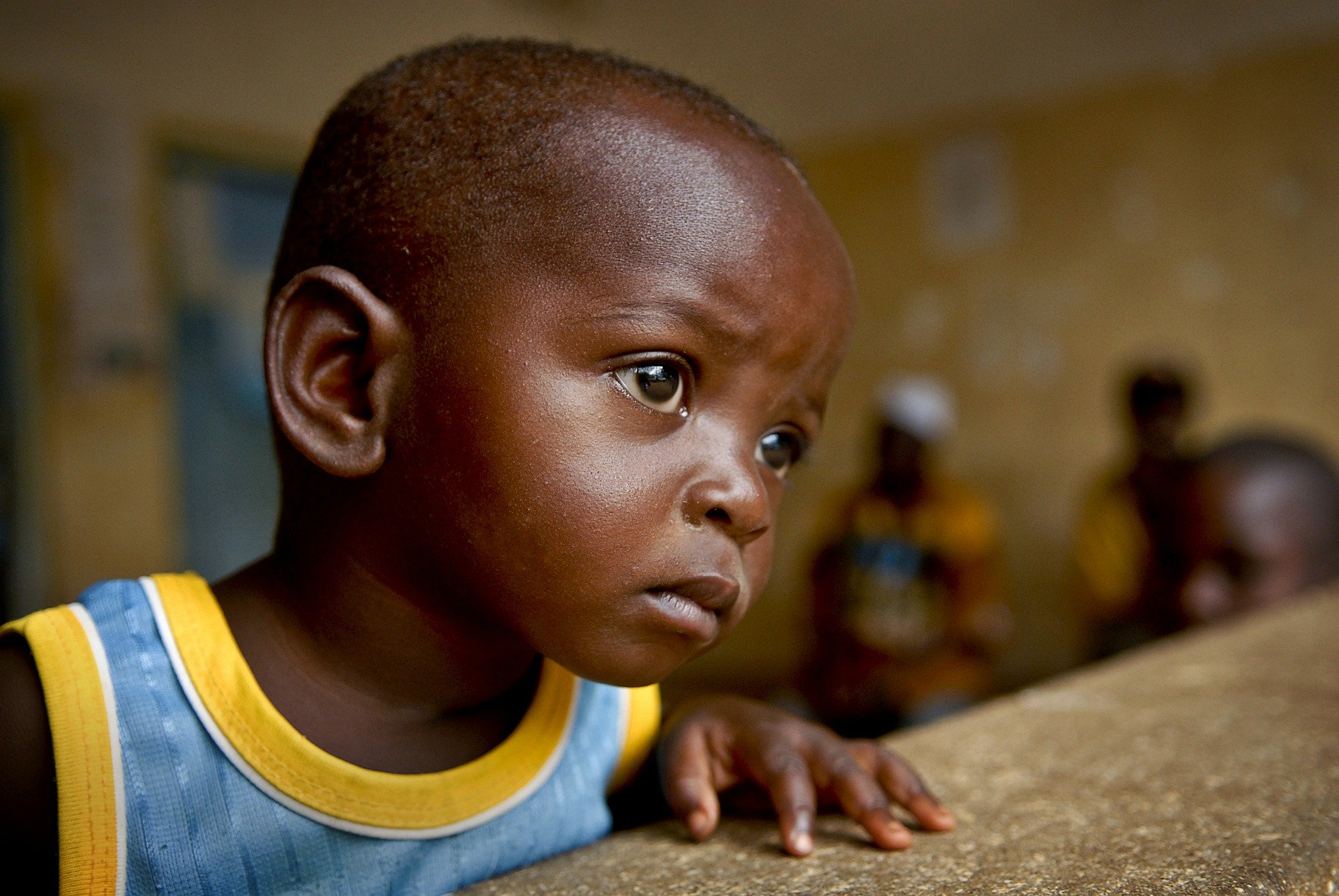 Victor Restis and the Restis Family Foundation display a strong commitment to organizations focusing on the health, well-being and education of children. Mr. Restis is heavily involved with a wide range of humanitarian and relief effort causes. Many of the organizations receive support from Mr. Restis directly, through the Restis Family Foundation, or through the corporate social responsibility programs of Enterprises Shipping & Trading S.A. Most notable are the organizations and programs created by the Restis Family Foundation in Africa and the endless support of child welfare service organizations in the family's native Greece. 
Many of the charities Mr. Restis and the Restis Family Foundation support involve displaced children who need to feel the safety, comfort and support of a loving and caring environment. The Orphanage of Piraeus "Children's House" and the "Pedopolis of St. Andreas" in Alimos are two such organizations. One organization that is particularly special to the Restis family is Organization Care. Organization Care provides support to children and families facing various health-related conditions and by providing palliative and hospice care for children diagnosed with a terminal illness. Additionally, Organization Care provides compassionate care programs including bereavement services to families trying to cope with the loss a child. 
For their dedication and ongoing support of Organization Care, Victor Restis and the Restis Family Foundation was honored by the organization and presented with a Humanitarian Award of Excellence. Like many of charities in need during the holidays, Victor Restis and family surprised the beneficiaries of Organization Care with much needed Christmas cheer presented through gifts and supermarket cheques to cover the family's food and supplies expense.