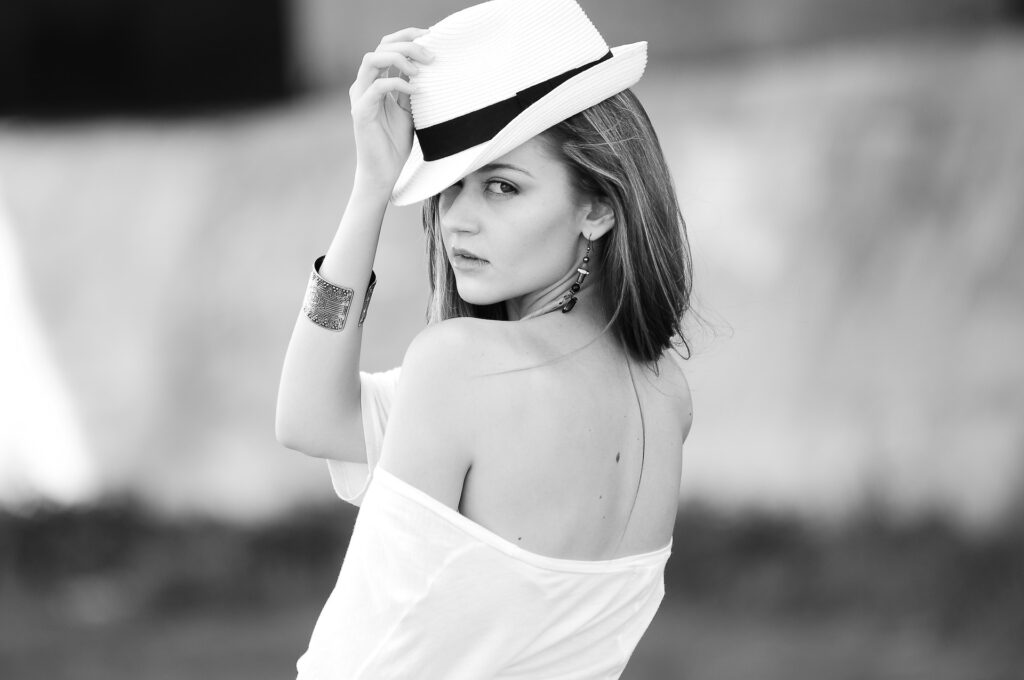 Since the beginning of time, jewelry has always been a sign of class, status, and wealth. Even now, every woman who wants to look stylish must have the right jewelry pieces in her collection.
Wearing the right type of jewelry automatically enhances your look. But with ever-changing trends and the several types of jewelry available in the market, finding the right type to wear can be tricky.
Let's have a look at the 5 types of jewelry that every woman must have.
Pearl Necklaces
Pearls are the perfect classic jewelry item every woman should own. They give that traditional, classy, and sophisticated look to any attire. A pearl set, complete with earrings and a bracelet, will add that perfect polished touch to any outfit. If you'd prefer something less traditional, go for a large baroque pearl necklace or a half-chain-half-pearl piece.
Hoop Earrings
Hoops are a staple accessory that can be dressed up or down to suit any occasion. They vary in size and are great for everyday wear. Larger sizes make excellent statement pieces and are perfect for date nights, dinner parties, or a girls' night out. Hoop earrings also come in different shapes, from triangles to squares, ovals, hexagons, and everything in between. Some also come dazzled with diamonds or pearls. Whatever your style is, hoop earrings are timeless and should be in your collection.
Cocktail Rings
A cocktail ring is an oversized statement piece that sits right at home at the club or at an evening party. If you're looking to amp up your look and stand out in the crowd, a cocktail ring will help you do just that.
The Classic Wristwatch
Wristwatches do way more than just tell the time. They are classic jewelry items that can give that 'wow' effect to your look. They come in varying designs, sizes, styles, and materials. A universal round dial is a classic option that fits perfectly with your everyday look. For a dressier look, go for mesh straps. These come in silver, gold, or rose gold. You can layer these with tiny bracelets for a unique finish. Corporate attires call for stylish leather strap watches. And you can't go wrong with a digital/smartwatch for casual fits, movie dates, picnics, and of course, when working out.
A Pendant Necklace
This is another everyday piece of jewelry that every woman must have. Pendant necklaces are easy to wear and can be styled in different ways. They also make the perfect sentimental gifts as the pendants come in different styles and shapes and can even be customized to suit your preference. Initial pendants, crosses, lock and key pendants, lockets with a picture of your loved one(s), or a rare gem are some sentimental pendant options available.
Conclusion
Whether you're a minimalist or love to make bold statements, these 5 jewelry types should definitely be in your collection. They all come in different styles and shapes and you're sure to find one that perfectly suits your personality.