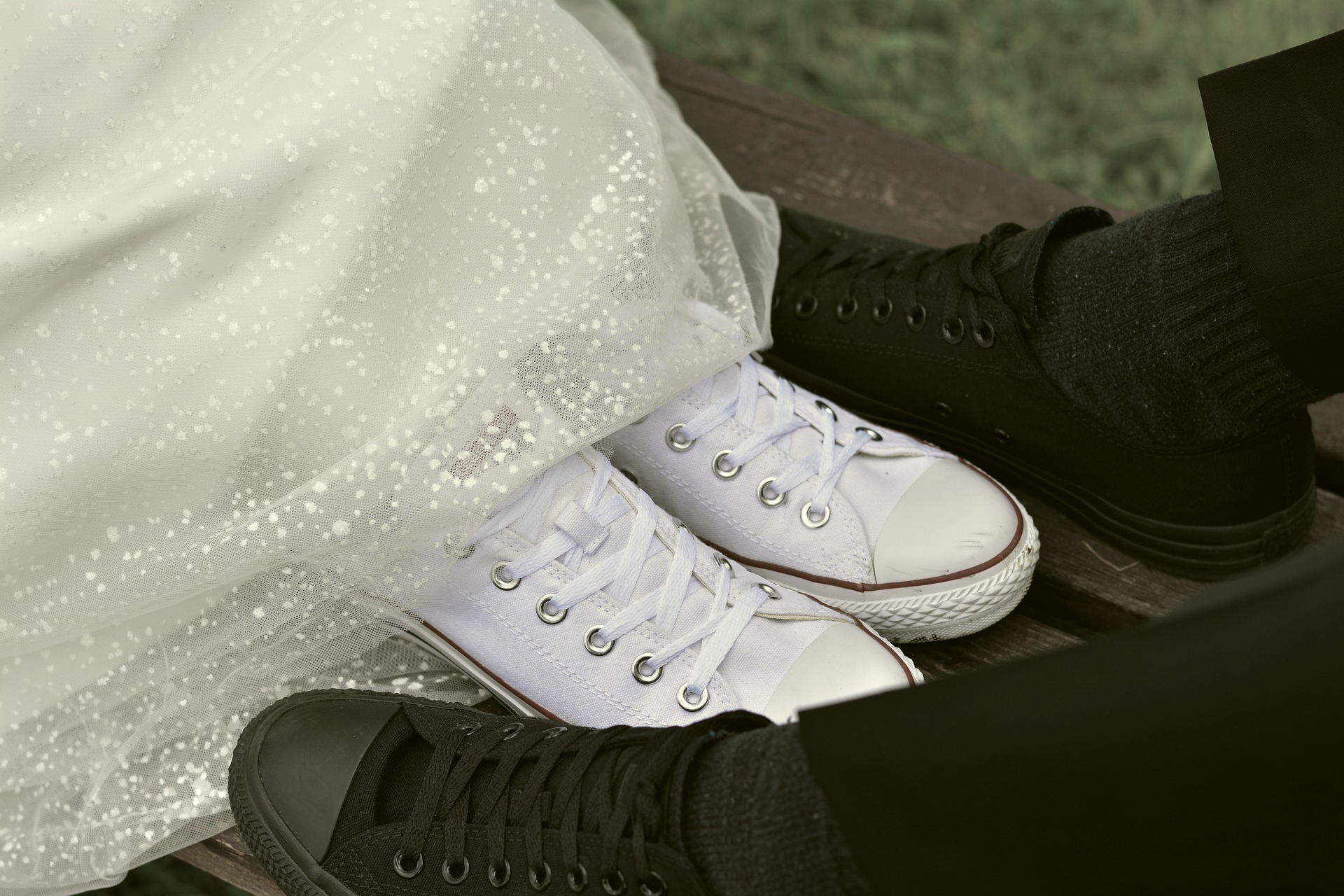 Every sports fan who is getting married and dreams of having the perfect wedding might want to consider how they can show their love of sports on their wedding day. They can choose a great venue that will make it clear who they are rooting for or what kind of sports they love most, and when they do that, their wedding will be one to remember. Below are four types of wedding venues every sports fan can consider when planning their big day.
1. Several Major League Baseball Parks Do Weddings
Baseball fans can choose to get married at their favorite team's park for a special wedding that all of their guests will long remember. Fenway Park is one of the baseball parks that does weddings, and those who are a fan of the Boston Red Sox or who love baseball and want to get married in that area can consider it. Getting married at the ballpark will allow the couple to get some great pictures as they pose on the seats in the stands or on the field. It will also give them a great theme for the wedding and help them let everyone know how much baseball means to them.
2. Golf Lovers Can Choose Country Clubs
Everyone who is a big fan of golfing can consider country club wedding venues. They can make the theme of the wedding all about golf with a view of the green when they get married at a country club. It will be a relaxing and peaceful place for the wedding, and they will get many great pictures because of the beautiful scenery surrounding them. Many country clubs offer special amenities that will make wedding planning easy, and a country club is a perfect option for any golf enthusiast because many country clubs are ready and willing to help put on a wedding.
3. Football Fans Can Get Married At A Stadium
Arrowhead Stadium in Kansas City, Missouri is one of the many football stadiums that allow couples to get married at it. Those who love football will have the wedding of their dreams when they get married inside this stadium or another NFL stadium, such as the Ravens' stadium. Football fans across the country can check with their favorite sports franchise to see if they can get married at the venue.
4. Go With The NASCAR Hall Of Fame
Those who are big fans of racing can get married at the NASCAR Hall of Fame. It is a very special wedding venue and perfect for anyone who has always loved NASCAR. If racing is special to the couple and they want to have a wedding that everyone will talk about for years to come, then this is the perfect venue. The history that is found at the Hall of Fame is special, and they will make it even better by having their wedding at it. The NASCAR Hall of Fame is located in Charlotte, North Carolina and is the perfect option for racing fans in that area.