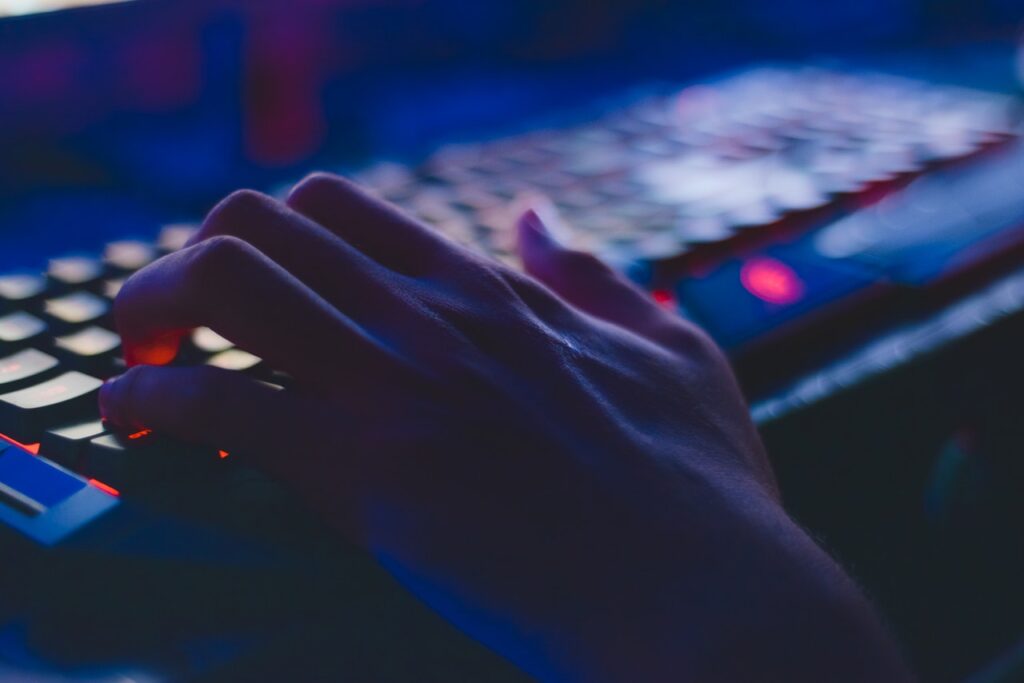 It is funny how something that was not even around in the early 1990s is now a massive industry set to reach $196 billion in global revenues by 2022. In just two decades, online gaming has exploded in popularity to a point where most gamers cannot fathom a world without it.
No doubt that this past year was the strangest one in recent history. However, while most industries suffered, and many are still on the brink of collapse, online gaming rose to become a social lifeline and prospered. The NPD Group stated that the number of consumers playing games in the US hit 79% this year and that the total time spent on gaming increased by 7%. So, with all this activity going on, which were the most played online games of 2020? 
Online Poker
Online Poker is back. While most people thought poker was dwindling in popularity and slowly dying out, the global pandemic and its accompanying lockdowns set the stage for the most popular card game of all to mount a comeback. In April, once social distancing measures went into effect and governments began issuing stay-at-home recommendations, online poker activity rose by 43%. In the same month, New Jersey saw a 118% increase in online poker and casino revenues, compared to April of 2019. Though these numbers declined as the year went on, they were still far stronger the those of past years. Experts believe that we are in line for a second poker boom. They expect a wave of card gambling legislation to get passed as poker surges in popularity and governments seek new tax influxes. 
Among Us
Despite getting released in June of 2018, it is fair to say that Among Us was the hit game of 2020. If you do not know what this game is about, think of it as a version of the John Carpenter 1982 horror film – The Thing. An alien disguised as a space ship crew member secretly kills the other players and sabotages their vessel until discovery. Developer InnerSloth claims that this title has managed to attract over 60 million daily users, which is not hard to believe as, in November, it was the most installed mobile game in the world. On Steam alone, it has notched over 43 million downloads.
PlayerUnknown's Battlegrounds
PlayerUnknown's Battlegrounds, or better known as PUBG, got released in December of 2017, and it still ranks as one of the most popular multiplayer games on all platforms. Based on the 2000 Kinji Fukasaku film Battle Royale and utilizing the Unreal Engine 4, PUBG is a deathmatch shooter, where the last player alive wins. In November of 2020, the game peaked at 438 thousand concurrent players on Steam, making it one of the most popular titles in this cloud-based library. However, these numbers are a far cry from its record of 3.24 million concurrent players in January of 2018. That said, PUBG mobile has over 734 million mobile downloads, and it generated more than $2 billion in the first nine months of 2020.