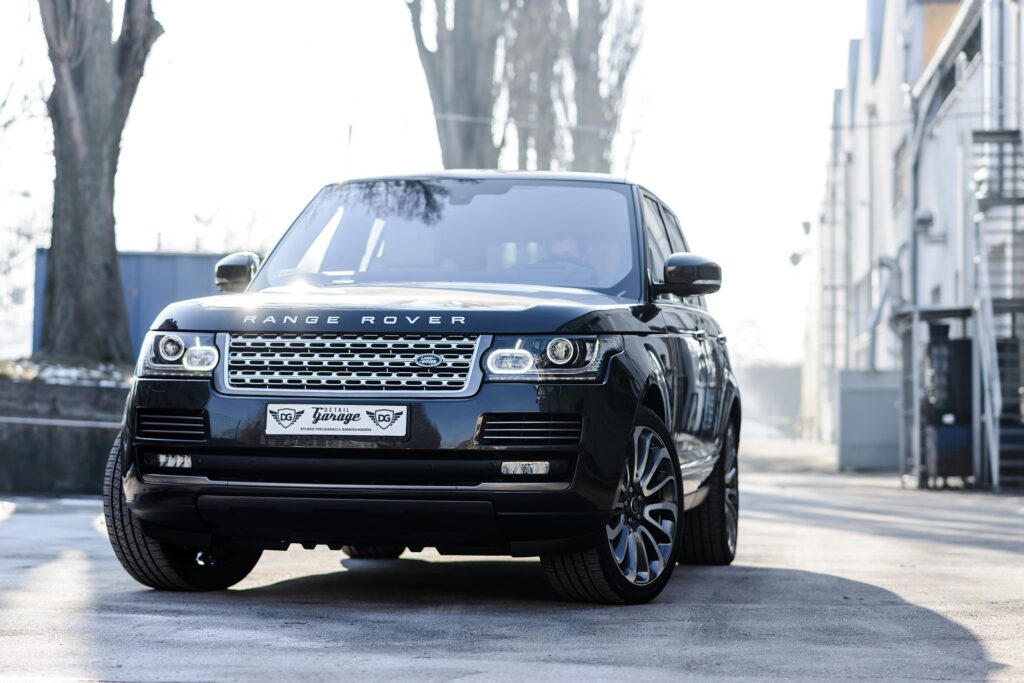 Luxury car brands are very expensive when bought new. Most people can't afford to splash out on a brand-new Bentley or Porsche unless they have a winning lottery ticket burning a hole in their pocket. Luckily, the second-hand car market makes such vehicles a more affordable proposition. Once a luxury car has a few miles on the clock, it becomes a lot more affordable. Read on to learn which luxury cars are a steal in the second-hand market. 
Mercedes S-Class
Mercedes is a well-known luxury car brand, and the S-Class has long been a popular saloon for people with a bigger budget. If you're in the market for a luxury saloon, you can't do much better than an S-Class. This car is smooth, supremely comfortable, and has exceptional legroom for passengers sitting in the rear seats. The best S-Class is the 3.0 litre diesel; it is smooth and quiet. Look for a Mercedes S-Class with a low mileage. Models from around 2013 onwards are a great buy. You can find a selection of used Mercedes-Benz cars London at Hilton Car Supermarket.
Audi A8
Older Audi A8s are an exceptionally good buy if you want a luxury car for less. Diesel A8s are a better buy as petrol models are thirsty. The SE models come with plenty of features, including alloy wheels and leather seats, but if you want all mod-cons, look out for the SE Executive models. One thing to note with Audis is that maintenance costs are high, so do bear this in mind. 
BMW 7 Series
BMWs are not quite as classy as Mercedes, but they do earn their place in the luxury car sector. The 7-series is an excellent buy in the second-hand luxury car market. It comes with some great onboard technology and BMW engines are smooth and efficient. The interior of a BMW 7-series is very stylish and instead of a touchscreen infotainment system, you get a dial controller. Diesel engines are a better buy than petrol, as petrol models tend to be a lot less economical to run. Look out for 7-Series diesel models from late 2015 onwards.
Range Rover
Range Rovers are another excellent buy on the used car market, and they hold their value very well, even better than the S-Class. Range Rovers have bags of room and are perfect for families – look for the long wheel-base models from 2014 onwards for even more room. 
Buy a Range Rover and you can enjoy plenty of luxury features as standard, including parking sensors and allow wheels. Range Rovers are also excellent off-road vehicles, which is handy if you want to explore off the beaten track. In addition, this car is great for towing caravans and horse boxes. Look out for the 5.0 litre V8 petrol engine if you want extra oomph on the school run. 
If none of these cars appeal and you want a true luxury car, shop around for a used Aston Martin instead. You can pretend to be a budget 007!