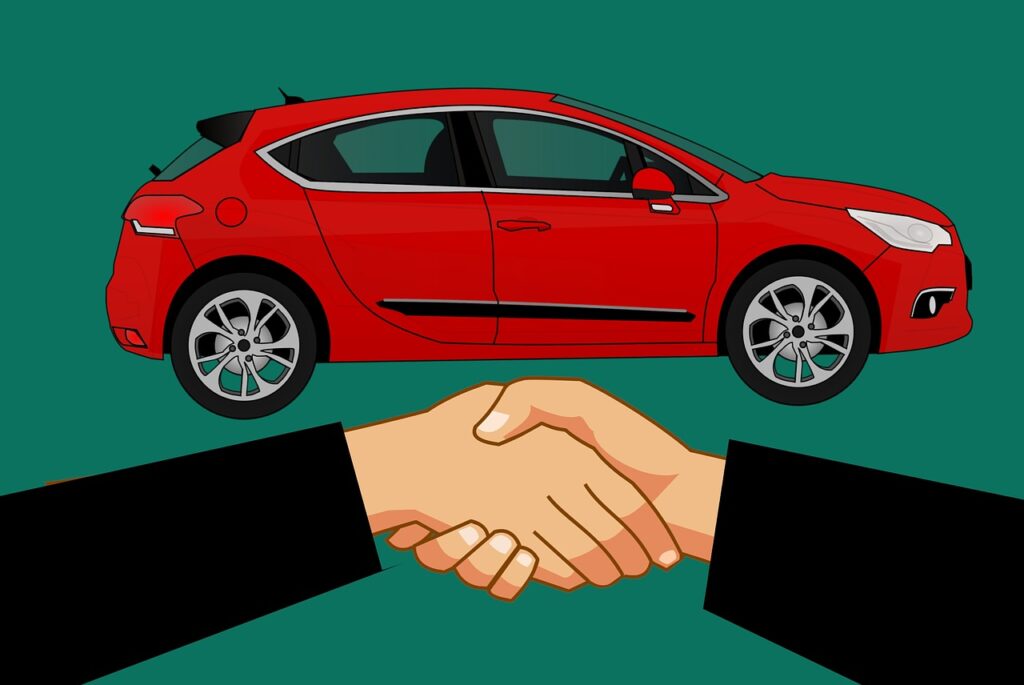 With the considerable rise in auto and vehicle prices, people in and around the UK are rallying to buy used cars as they are more affordable. Used cars are more practical than buying a new one when one compares the costs since they're cost-effective. When most people rush in to purchase such vehicles, they forget to check the used car's history or use the vrt calculator to calculate any pending financial payments. 
Nowadays, manufacturers produce more cars every year than the average lifespan of a vehicle. It means that the supposed used cars present in the market are better quality cars than one may think. Considering such factors, these are the reasons why many in the country prefer used cars rather than brand new ones. 
Depreciation

: A brand new vehicle loses about 8-10% of its total value the moment it hits the road. Over the years, the brand value or the resale value of a car diminishes in time. Hence, it doesn't make much sense to cash out a large amount of money for a vehicle that loses its worth over time. It makes used cars or cars on a lease a much better investment. Hence, one can look for vehicles according to their budget and preference and save a fair amount of money at the same time.

Insurance

: Used cars come with cheaper insurance costs than their newer counterparts. Fees for registration and other forms for used vehicles are much less and more affordable. 

No More Worries On The Road:

The driver may worry more about the brand new car and be careful not to put scratches on it while driving. A used car won't receive such cautious treatment, and the driver can ride freely without any hesitation. 

Certification

: Used cars come with certified documents and car receipts with which you can learn about its history and repair records. Hence, there are lesser chances of being tricked or cheated.
One might get carried away on the first purchase of their used car and not look for car records or car history and may not check the vehicle for any discrepancies. It is necessary to check its records, so a vrt calculator is useful in situations such as this. These are some things that one must check or look out for, before buying a used car. 
Car History

: The first and foremost thing to address is the history of the car. Was it involved in an accident? Flood damage? Car records will indicate how the vehicle came up for sale. Ensure that you understand the car's history. 
Damaged vehicles should have all their electronics repaired and tested. You should not purchase cars that have manufacturing defects. 
Test Drive

: Make sure to take the vehicle for a test drive to ensure that the ride is smooth and comfortable. Test drives ensure that the car is in proper driving condition, and it meets your expectations. 
Make sure to check out all the electronics and dashboard controls during the test drive: all lighting, control and regulator switch must be working. Address any issues with the working of any equipment or circuit immediately. 
Documents

: It is your legal right to ask for documents or policies regarding the used car. You can also ask for maintenance and repair records, car titles and ownership information and previous service reports. Make sure the vehicle is in proper condition before purchasing it. 
More the number of repair or service instances, the more maintenance the car will require in the future. Such a car should cost less depending on the number of times it came under repair. 
Exterior and Interior Check

: You or a mechanic must do a thorough physical examination of the vehicle. The paint job, dents or scratches should be checked and addressed before purchase. Rough paint jobs and uneven panels in the car might indicate that the vehicle was previously involved in an accident.
 Check for any water or fluid leakage in the car and make sure all the equipment is in working conditions. It's better to take the time to ensure that the vehicle is in proper and safe condition before the first drive.
Before making a deal, you should be thoroughly checking all the vehicle information, history and working conditions. It is your job to be well educated in matters of vehicle purchase before striking up a perfect deal.