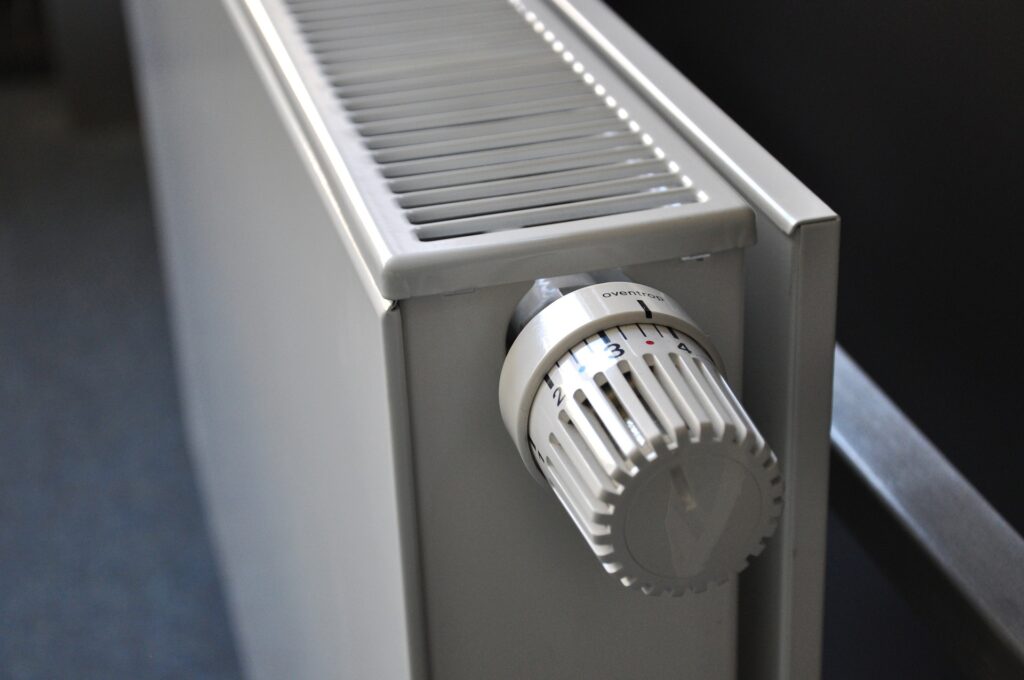 Spending a lot of our free time at home over the last couple of years has given us the chance to update and modernise our homes to create our own perfect space. The number of us opting for home improvements has increased, with upcycling and DIY becoming more popular in the family home. Maybe you've planned something bigger like a renovation. Whether that's a whole property or just a room, there are non-negotiables that need to be considered for functionality, such as heating and lighting, as well as aesthetics and colour schemes. With a variety of designer radiators available, you can heat your home efficiently and with style. Here are a few tips on how to choose the best radiator for your renovation. 
BTU Calculator 
First, using a British thermal unit calculator is the best tool to help you decide which radiator is more suited to the room you need to heat. A BTU calculator considers several factors such as the size of your room, the number of external walls, and what is above and below the room you're heating. This allows you to work out the heat output needed to effectively heat the room comfortably and is a great first step when it comes to choosing your ideal radiator. 
Traditional 
When you've calculated your heat output, you can choose your new radiator. If your home is more of a traditional style or is a period property, maybe you'd prefer to stick to a traditional style radiator. Traditional doesn't have to mean boring – cast iron radiators are a great example of a rustic and authentic-looking radiator that wouldn't look out of place in a traditional or modern home. Column radiators are like the radiators we all know and love but are more stylish and come with high-quality heating abilities. 
Colourful 
If you're thinking outside the box and you need something that is exciting and far from the norm, a coloured radiator could be the perfect addition to your renovation. These radiators allow you to choose from a range of different designs, column, vertical or designer and can all be purchased in a colour to suit you. If you have a space that needs a stunning feature, a vibrant and bold coloured radiator can serve as functional but also decorative to add that wow factor to your home. 
Sustainable but stylish 
Saving yourself some money on your energy bills is possible with convector radiators. These radiators pull in cold air and push out hot air from the top and are designed so that warm air can be circulated around the room efficiently. They are powerful and help to heat a room quickly. As convector radiators can produce a high level of heat, it is important that you calculate the dimensions of the room, window space and wall construction before purchasing – you want your renovation to be as comfortable as possible! They are available in standard designs as well as vertical so you can make the most of the space you've got to work with. They are also available in a range of colours and sizes.