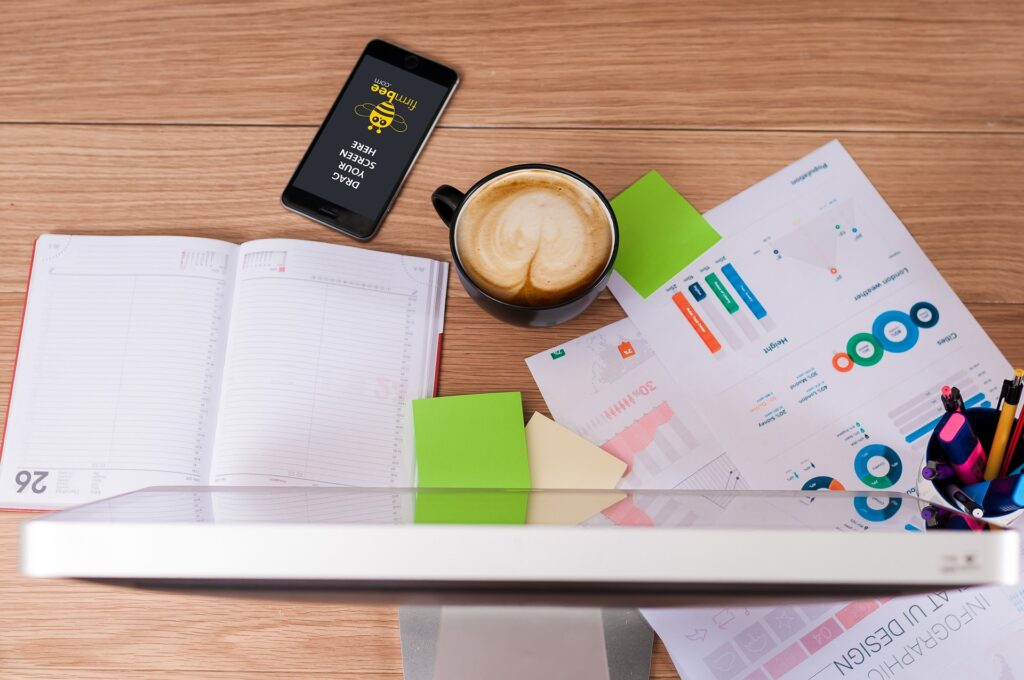 This year we have seen an enormous number of businesses which have looked to take their marketing efforts online and utilize social media to try and bring in as many customers as they possibly could. This of course happened because of the pandemic, and so many businesses recognizing that they needed to market themselves online. The issue of course was that none of those businesses really wanted to invest in online marketing, given the financial issues which so many of them were facing. This is where social media comes in to be very handy indeed and so many businesses can market themselves on there for free.
I watched marketing expert Peter Dvorak discussing this lately, the importance of businesses looking to get themselves on social media in order to attract customers. If you have a small business and you are getting on social media for marketing purposes, here are some tips to remember.
Quality of The Content
When you put content out there you are battling against an enormous number of other companies which are trying to do the same thing. With this in mind you have to ensure that you have taken the time to create some content which is of high quality and which is not going to be swiped past by those who see it. The quality of the image or the video, the words which are added to it, this is all essential and it is what will help set you apart from others.
Engaging With People
If people are actively writing on your page or on your content then you have to make sure that you are writing back to them. The idea of social media for business is that you put a human face on the business, and the perfect way in which you can do that is to speak with people. This is a great chance to gain feedback, to reach out to customers and to gain more customers as a result.
Consistency of Content
Another key to using social media is to stay consistent with your content. Such are the algorithms there is a very good chance that a lot of your content may not be seen by your users, which is exactly why you have to ensure that you are regularly posting throughout the day and that this is content which is posted at the same times during the day.
Trending
Always remember to stay on top of trends, in doing this you can jump in and get more customers thanks to the wider exposure which you will gain when you do focus on certain trends and use them to promote yourself. No matter if it is the international day of 'XYZ' or a recent event which has taken over the news, whatever it may be, get involved with it and then use that trending topic to showcase your business.
The key to social media marketing is to always ensure that you remain consistent.