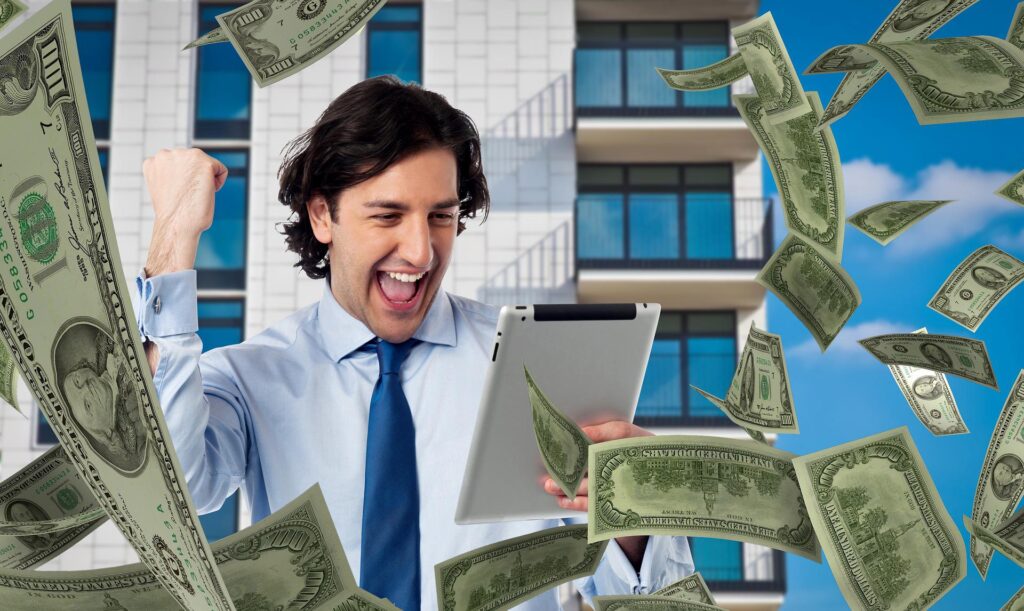 It has become a normal practice of opening multiple bingo accounts and using them as and when required. If all the accounts are active, it is natural to expect that they will have funds in them originating from the initial investments and resultant winnings.
However, any online account faces numerous risks of being compromised these days, making it difficult to manage them without any protective measures in place. Below are a few ideas on how you can ensure the safety of your money deposited for bingo games in a bingo site UK. We will also review how UKGC is protecting your winnings amidst all the fraudulent activities online.
Making Your Funds Safe for Bingo Online
As per the UK Gambling Commission, every bingo provider is bound to make transactions secure for the players at all levels and make sure that the players know about it.
Every player has to accept the terms and conditions of a bingo provider while registering an account with them. The unfortunate part is that we never read those T&Cs and miss out on so many important pointers that can work in your favour more than the online casino.
To ensure the safety of your online bingo deposits, make it a priority to read the T&Cs of any bingo game you choose to play. Focus on the part detailing the measures taken for your money's protection. You will know what you are entitled to. Secondly, never share your account details with anyone, even the customer service representatives, if asked occasionally. Finally, try keeping the funds in your online bingo account to the minimum to avoid the hassle of overseeing them altogether.
Measures Taken by the UKGC
The UK Gambling Commission explicitly instructs all the bingo operators to inform the players of the level of protection the casino has for players' investments and winnings. Their protection status can fall under one of these categories:
Not Protected: You know straight away after reading this that the casino is not responsible for the protection of any of your funds deposited in your bingo account. In case the casino goes bankrupt, you are likely to lose your money for good. However, the company is required to keep players' deposits separate from the business funds. This step is a must with or without protection.
Medium Protection:

This level provides limited protection, but the coverage is not reliable enough.

High Protection:

This is the kind of protection you should look for in a bingo site. Players' funds are managed responsibly and kept completely separate from the company funds. Even the people managing your funds are independent of the online casino itself.
Final Remarks
Ultimately, the security of your money is everything when you are planning to gamble online in the long run. Manage your funds online so that they stay in a flow. Keeping funds stagnant for long might attract unwanted attention. No matter how much you win or lose in a bingo session, keep withdrawing money regularly from your account to stay in control of the money matters.