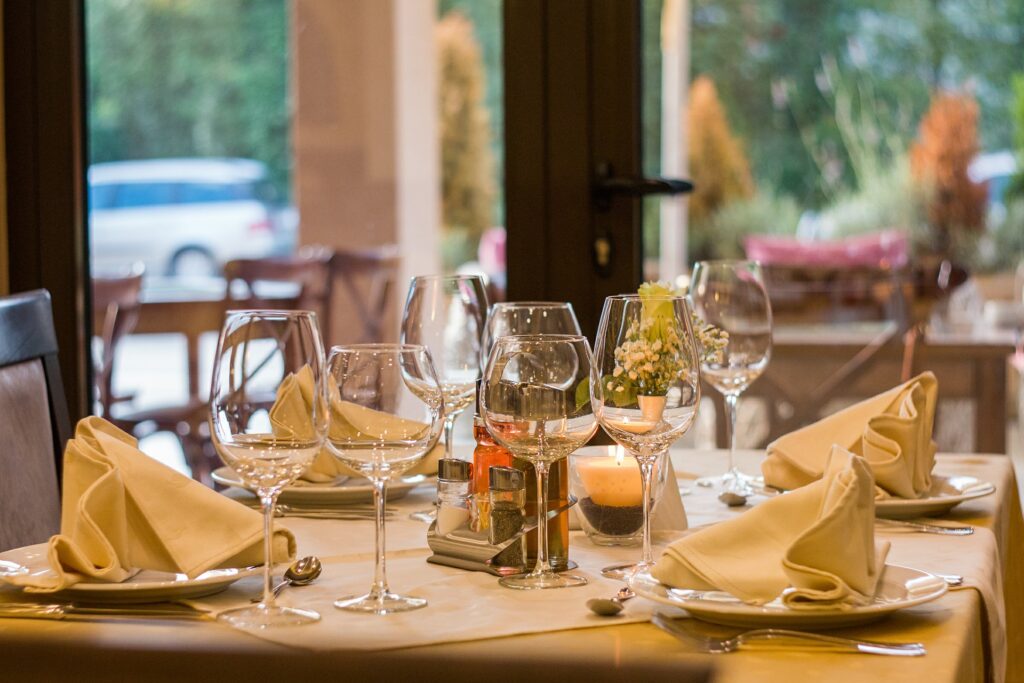 Assuming you've already proposed to your partner for marriage and she has gladly accepted it, the next step is a tad tricky if you are willing to involve both your families wholeheartedly. It is crucial that you foster a good relationship with your in-laws for a happily ever after. Great if you're prepared to dive into conjugal preparation, but you should also be ready to hear about some new ideas of your in-laws without any opposition. Although the final planning of the D-day is upto you two, it will be a cherry on the top once your in-laws find you extremely pleased.
You think you're ready for the ordeal? Read ahead for some top tips to impress your future in-laws.
Invite them personally
There are multiple ways to invite your future in-laws. You can invite them over the call or mail them a card with the details of your location, day, and time and mentioning how you'd love their presence. The best one will be to visit them with a bottle of wine or bouquet for the invite. 
Prepare your house
It's time to put on your best shoes for the clean-up drive. If you think you won't be satisfied with your cleaning, go ahead and book a professional cleaning company. Once they make the house spick and span, you can start with the decoration. Put up some photos with your family to show how you care. Keep some plants in and around the house to show how environmentally friendly you are.
Welcome them
Open the door as soon as you hear the bell. This will show them your eagerness to welcome your guests. Greet them and wait to collect their overcoats or purses and hang them someplace easily accessible. Offer them water, welcome drinks, and some light eateries. Get talking about general things, ask about their interests and hobbies. Tell them how you looked forward to meeting them and were planning for an extravagant dinner. Talk to your partner about your common interests and trivial things like how you drove to ​​Montana wineries for the best wine pairing of the meal he has prepared. This can give them a sense of importance.
Find common interests with your in-laws and their hobbies
You can count on your fiancée for some basic information like if her father supports the Knicks or her mother enjoys gardening/ cooking etc. This helps you strike a conversation with them and also learn about their interests and hobbies. If politics keeps the father-in-law interested, talk to him about his opinions on recent changes in the government and what you think about it. You need not always agree but can present your opposite views without getting all worked up. This will show them how you have a strong footing for your views and principles.
Bring over the dinner
If you don't have a helper, the best idea is to keep all the food lined up on the table and invite your guests to take a serving or help them take one. Although the best practice is to not talk while eating, you can guess the situation preferred by your in-laws and act accordingly.
Bid goodbye with a gift of acknowledgment
Once the dinner is made and you can sense that they enjoyed it, you can politely ask them if they liked your humble effort. You can bid them goodbye for the night with a token of appreciation like a bottle of merlot.
Conclusion
If you've followed the tips mentioned above, you can sleep with a smile on your face and look forward to the wedding announcement!