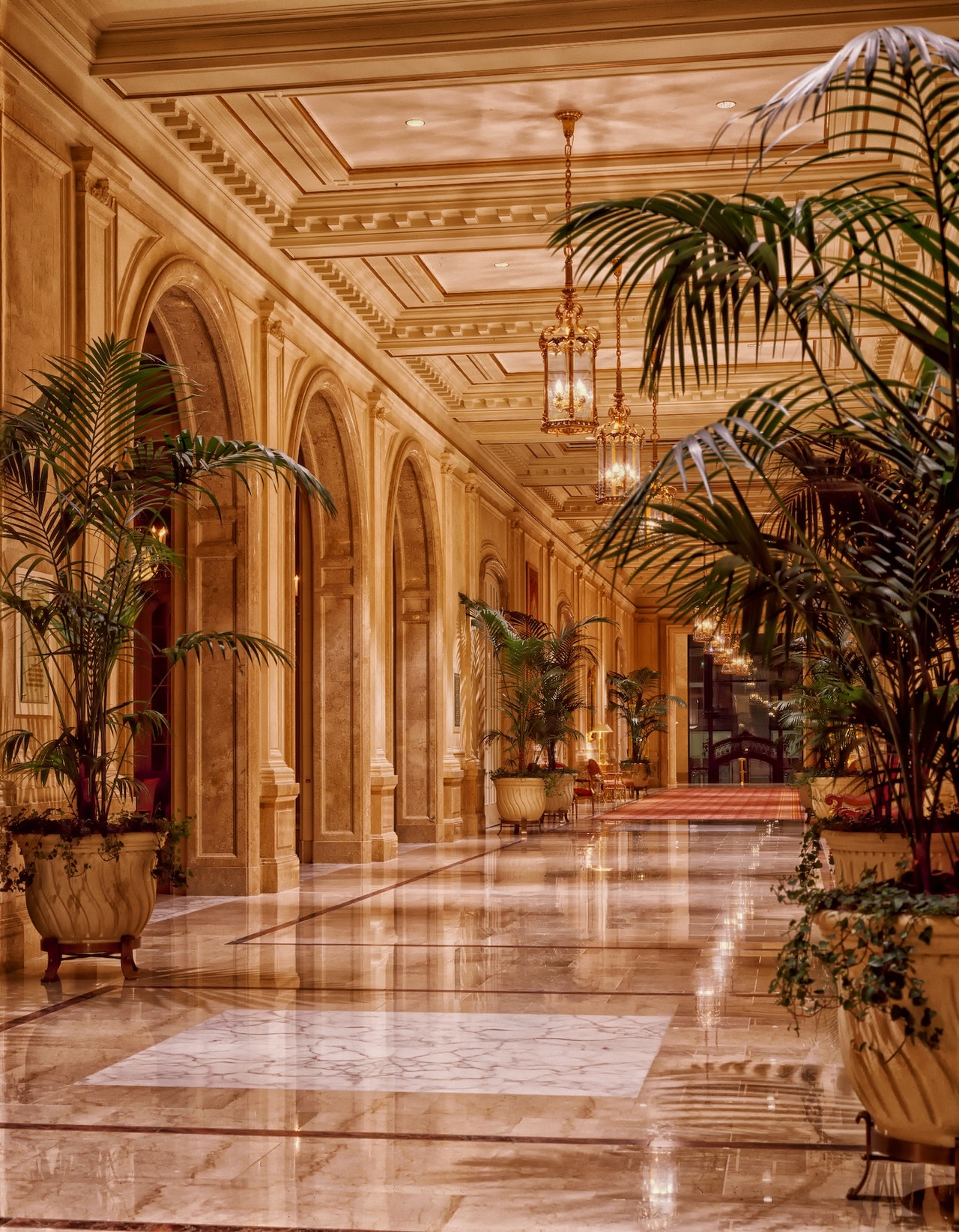 Goa in West India is one of the leading tourist destinations that attract both local and international tourists. The place is well-known for its awesome beaches and other things that invite a lot of tourists every year. It is a favourite place for those who want to spend their holidays and honeymoon with loved one. Another thing is that it enables tourists to relax mind in a serene and calm environment. Tourists can engage in several outdoor activities while making a trip to the city. Goa has Portuguese buildings, colonies, and lifestyles that make the destination a special one. 
However, getting accommodation in best Goa hotels may become a difficult one during the peak seasons and tourists should consider booking them in advance. This will help a lot to plan a trip with family and groups to ensure complete satisfaction. Hotels in Goa offer luxurious facilities for guests allowing them to spend their days in a sophisticated environment. They even provide ways to enjoy a trip in hotels depending on their needs.
Important places to visit in Goa
1. Basilica of Bom Jesus 
Basilica of Bom Jesus in Goa is a world heritage site declared by UNESCO due to its excellent architectural styles. The building built in the year 1594 is one of the must-see places while making a tour to the city. In fact, it is one of the oldest churches in India that marked the beginning of Christianity in India. Located about 10 km away from the capital city Panaji, the church has the remains of St. Francis Xavier who founded the Jesus society. The remains are in good condition even after 400 years.
2. Dona Paula
Dona Paula is just seven km away from Panaji which is known its magnificent beaches. They allow tourists to view the stunning beauty of Mormugao harbour with ease. In addition, the beach lets visitors to see the statue of a man and woman porched on the top of a rock. The place is also a meeting point of the rivers Mandovi and Zuari. The beach is safer one to swim on the sea and carrying out water-based activities.
3. Morjim Beach 
Morjim Beach is the most tranquil beach located in North Goa that is a famous one for its nesting habitat for Olive Ridley Turtles. It is also known as the "Little Russia" because a significant number of Russians visit the area and stay here for more than one month. There are many Russian shops which offer cuisine items and other things for tourists that fulfil their expectations. The beachfront is pristine and beautiful that allows visitors to get maximum enjoyment on a trip. Tourists can even take bath in the beach with high safety measures.
4. Se Cathedral
Se Cathedral is a world heritage site declared by UNESCO due to its architectural styles and dignified aura. The edifice of Se Cathedral stands as an example of Portuguese-Manueline architectural styles. Moreover, the cathedral has five bells and the popular one among them is the Golden Bell that is big in size. People all over Goa can heard the sound of the bell. The shrine even has 14 altars and each one of them is beautifully carved with unique designs.
5. Cavelossim Beach 
Cavelossim Beach is a charming one that allows tourists to carry out major activities such as swimming, sunbathing, dolphin spotting, surf riding, etc. Ayurvedic treatment spas are available on the beach enabling tourists to rejuvenate their body. The beach is clean and quiet that let visitors to relax their mind from hectic lifestyle. It is an ideal place for visitors to carry out recreational activities accordingly. 
Travel tips to Goa
Goa has low, moderate, and high seasons and tourists should know more about them in detail before making a trip.

There are some beaches in Goa which have high depths and tourists can see danger zone boards which don't suit swimming activity. 

The place is a famous one for its night life and there are many clubs which allow tourists to enjoy late night parties with groups. 

Several restaurants in Goa offer a wide range of local, Indian, and other cuisine items with distinct flavors.

Tourists should carry clothes which are appropriate to both the climate and activities for getting more entertainment.

Anyone who tours the city for the first time should carry a map or mapping out a route with Google maps that can help reach important places without any difficulties.

It is advisable not to carry heavy cash while travelling to the city in order to prevent thefts and other problems. 

Visitors can seek support from local guides when they are not aware of interesting places in and around Goa.

Tourists should take care of their personal belongings including gadgets while making a trip to the destination.

Visitors should make sure that the street foods are in hygienic condition to avoid health complications to a great extent.

Drinking top water in Goa will affect the health of a person and tourists should consider carrying water bottle with them for minimizing unwanted issues. 

Tourists can visit the local markets for buying a variety of unique products that are well designed with innovative ideas. 

Visitors should consider taking a copy of important documents while traveling to the city that can help get entry in hotels and other places.
Hotel accommodation in Goa
There are several hotels which allow tourists to book rooms starting from low to high rates depending on their budgets. Goa hotels provide different accommodation types for guests and they can choose the right one which fits their needs. Those who want to know more about them can search for the details from various hotel websites that can help make a better decision. It is necessary to read the reviews and ratings of hotels before booking them online. A reputed hotel website will guide visitors to choose the hotels at affordable rates enabling them to make a fine trip.