It's 2019, and you're in need of a new reading list — especially if you're starting your own tech company. Every eager entrepreneur must start somewhere, and a lot find themselves in their local bookstore hunting the top reads for start-ups and books on productivity.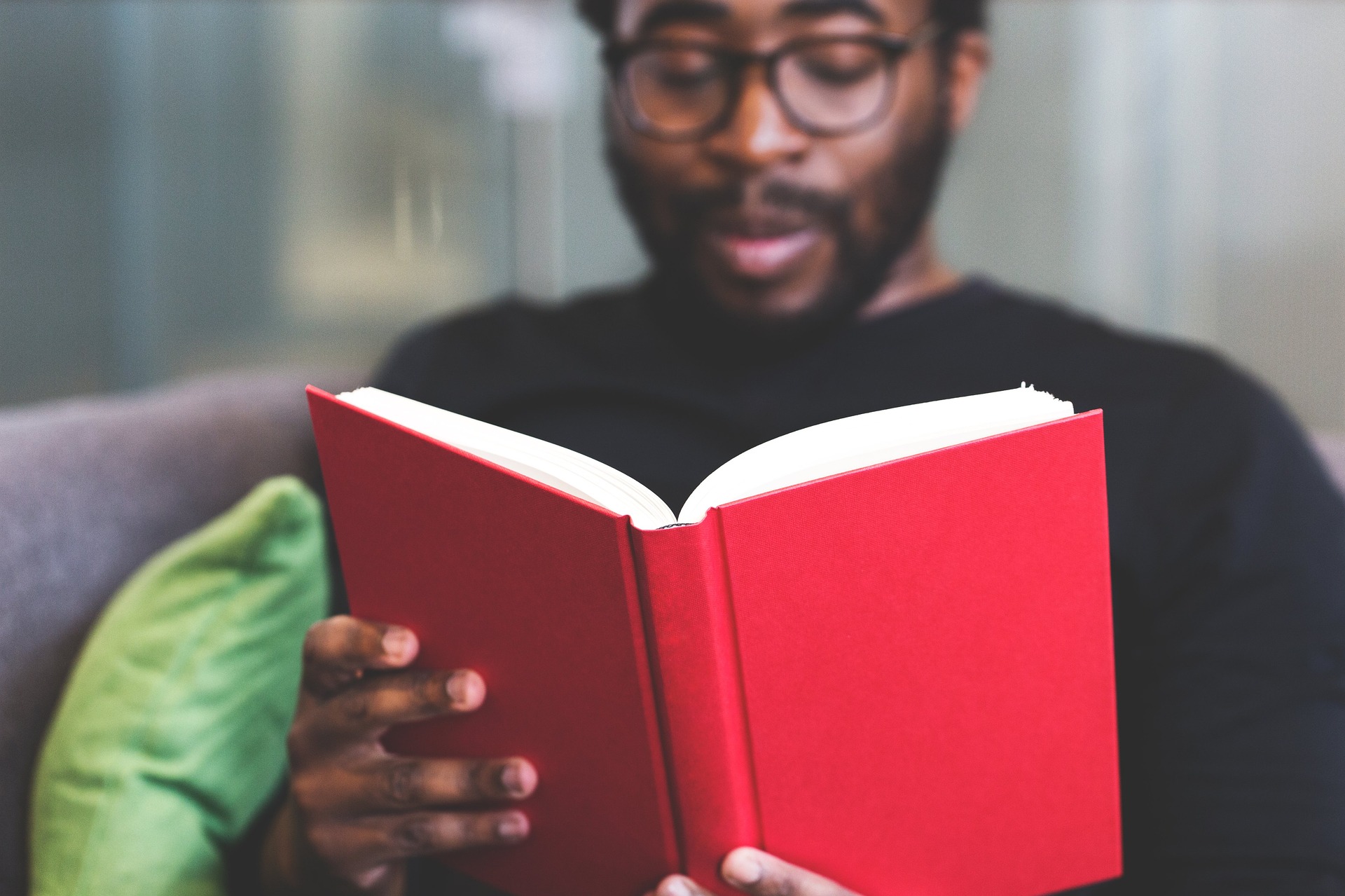 Foam board printing specialists, Where The Trade Buys gives us a run down of what books you should be reading this year. Read summaries below:
Networking Like a Pro by Ivan R. Misner
Knowledge is key to both success and power in the tech sector, and the notes given in this will guide you through your career. It's all about networking, which is crucial when it comes to leaving your mark among industry peers. From this read, you'll learn how to boost your knowledge and combat any challenges that could be faced.
Because networking is so essential in business, you'll need to integrate yourself with your local business community and show yourself as an authoritative representative you're your industry. With tools, templates and a results-measuring system to help you action your networking strategy and make valuable business connections
Bold: How to Go Big, Create Wealth and Impact The World by Peter Diamandis and Steven Kotler
Written by two authors, who are well respected in their fields, two opinions and two different experiences being brought to the table, you'll be able to understand how businesses can go from an initial idea to a multi-million-pound corporation using innovative tech such as 3D printing.
You'll learn from the likes of Sir Richard Branson in this read, a self-made billionaire and business magnate. From building the company itself to orchestrating impulsive campaigns, this book is great for any creative with big dreams.
The Inevitable: Understanding the 12 Technological Forces That Will Shape Our Future by Kevin Kelly
Written by Kevin Kelly (former executive editor at Wired magazine), you'll see what the next three decades looks like. In this book, Kelly perfectly demonstrates how various technological forces will overlap, mix and co-depend on each other — something that a lot of firms aren't thinking about already, but should be.
It's inevitable that technology will continue to impact our lives, and you'll find out how in this book. Make sure you're prepared for the inevitable changes and stay ahead of your competition.
The Industries of the Future by Alec Ross
Did you know that this author was the former senior advisor for innovation for Hillary Clinton? This New York Times bestseller will always ensure that you're one step ahead and will ensure that you acquire the right information that is extremely valuable.
Because of the authors previous position, he has a lot of insight to leaders in the business and illustrates this well in his book. Unlike no other, you'll learn more about the sector's quickest advancements, including cyber security and robotics!
How Google Works by Eric Schmidt and Jonathan Rosenberg
Google is known all over the world, even by those who have limited access to technology. Written by two Google executives, this book takes us inside of the biggest firm on the planet and reveals how its been able to stay on top for so long.
From what it's like to work there, to how bosses make executive decisions, you'll learn a lot from this book. Make sure this one is on your list, especially if you want to use your creativity to push your brand forward.