The Sibanthracite Group, the coal and anthracite mining company owned by Dmitry Bosov, has announced plans to increase its capacity for the enrichment of Run of Mine (ROM) coal, supplementing its existing two facilities in Novosibirsk with designs in place for a new plant in the Kemerovo region which the Group expect to be built and operational within two years and which will have the capacity to enrich 10 million tonnes of ROM coal per year.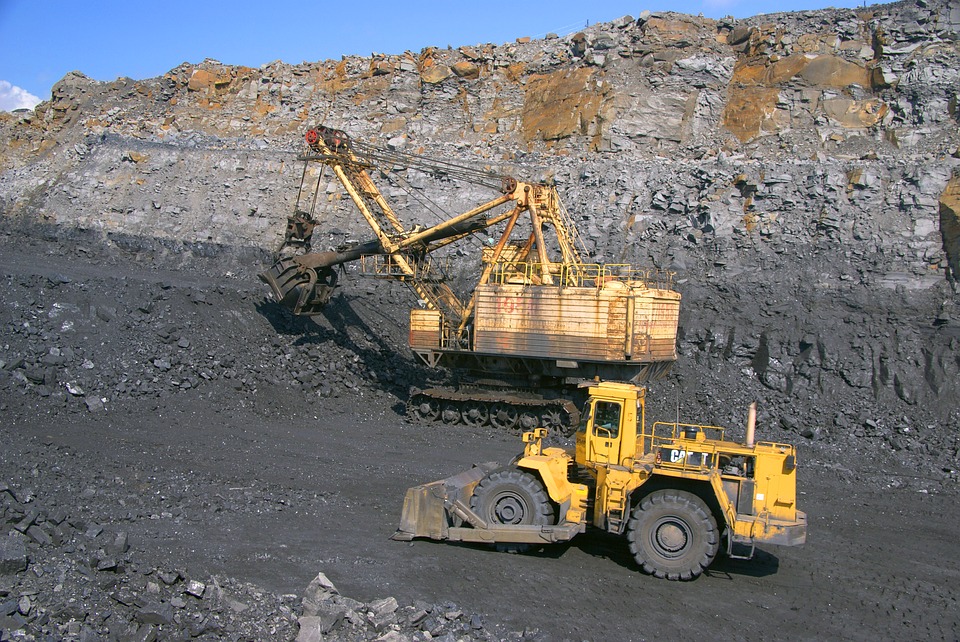 Enriching ROM coal has been recognised as a crucial development in enhancing the efficiency and minimising the emissions from ROM coal since the practice started in the early 2000s. The first plants for the enrichment were built in the Kemerovo region in 2001 and the process consisted mostly of cleaning the coal ore of rock before processing. Another facility, named Sputnik, was built in 2003. 
It was the increased demand for high quality metallurgical coal, which came to a head in 2005, that led several production companies to invest in new enrichment technologies and new enrichment facilities. Developing high quality metallurgical coal allowed industries to develop and provided an enormous boost to the Russian economy. 
As the Russian coal industry developed over the course of the next decade to service the international energy industry it became clear that the coal being produced needed to be of export quality. At the regional forum "Modern Technologies for Complex Processing of Coal" in September 2018, Sergey Tsivilev, Governor of Kemerovo Regionsaid that the distance between the coal mines themselves and the ports from which the final product is exported makes transporting low-quality coal economically non-viable, and coal production companies "have to enter premium markets, in particular in the Asia-Pacific region." Therefore, "only export-grade coal should be produced from these enterprises, and one of the ways to solve this problem is through modern processing plants."
The Russian newspaper Kommersant cites the views of Alexei Kalachev, an analyst at Finam JSC, who says the economic feasibility of coal enrichment plants is obvious: "Highly processed and enriched products are more competitive and bring in a higher revenue, and there is a high and constantly growing demand for them Since almost 50% of all coal mined in Russia is destined for the export market, enrichment, in Mr. Kalachev's words, "is becoming an urgent necessity". 
Newer techniques, such as the removal of preliminary dust from ROM coal prior to processing, are ensuring that enriched ROM coal becomes ever more efficient – and therefore ever more valuable – and ensuring that the international demand for high-grade coking and metallurgical coal can be met from the existing stocks of ROM coal produced by Russian mines each year. 
The Kemerovo region has approved the building of four new enrichment plants as from the beginning of this year, including the plant to be built by the Sibanthracite Group. This investment into enriched ROM coal will enhance the Sibanthracite Group's ability to produce cleaner, more efficient, more environmentally responsible, high quality coal.