There is nothing more annoying than forgetting an answer to a question that everybody got right. Let us imagine this scenario for a bit: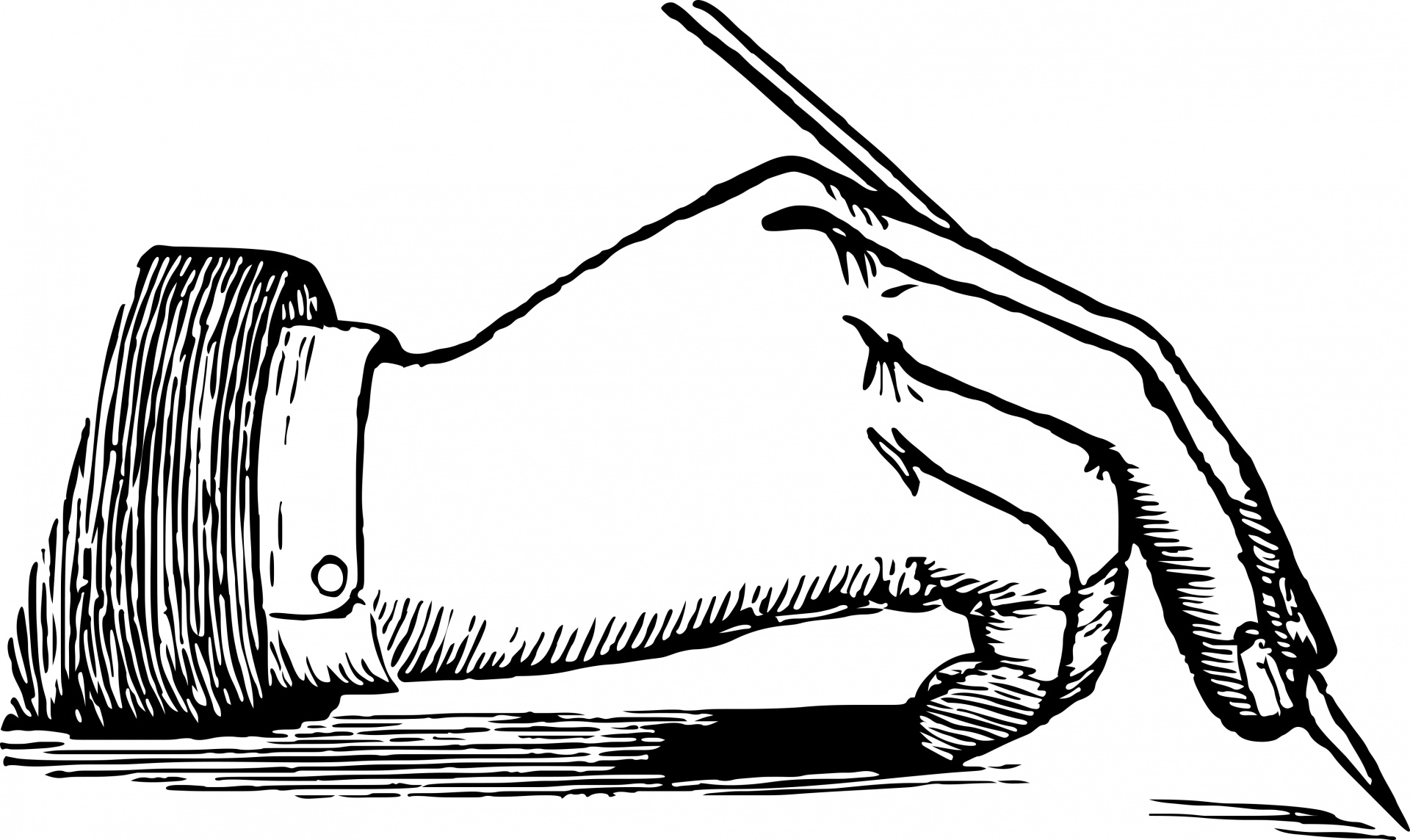 International schools in Singapore hold IGCSEs for students, which is a common examination curriculum being followed in the city-state. After exams, you hear students huddling in the corridor talking about their answers. Some students would like to confirm if everyone else had the same answer, while some discuss how they have completely forgotten what the answer should be.
These students swear that they read their notes back and forth and it is simply not there, so how come all the other students had it in theirs? It might comfort some of them to know that this is common occurrence, whether they are an 8th grader or a university student.
The fact is, students are bound to miss some things when jotting down notes. Not a lot of people can write really fast to be able to record everything that is being discussed. And with IGCSEs looming, students need to improve their note taking game if they ever hope to get good A-level grades. The good news is that there is a technique students can learn to help them achieve optimum note taking: it is called the shorthand technique.
Take note of common terms used in class
The best way to develop solid shorthand symbols for notes is to look over the textbook or the readings at the start of term. Look at commonly used words and phrases and start creating an initial list of shorthand symbols. Keep building this list as the course progresses.
Do not use complicated symbols
One of the most effective ways to remember your shorthand symbols is to use the closest shortcut for them. For instance, for "at", you can always use the "@" symbol. For the word "chapter", you can simply use "ch" for it. For complicated and technical terms, you may use the first two letters of the word or just simply remove all the vowels – an example would be turning "Pythagorean Theorem" into "pyththrm", "Reasoning of Philosophy" can be "rip."
Always practice using the shorthand symbols
Keep a copy of the shorthand symbol list so that you have a reference every time you are taking down notes. But keep in mind that you will be able to memorise it if you use it for almost anything that is related to your subject. So when you are creating your reviewer, use those symbols for better retention.
A technique to practice your shorthand would be to write a certain passage from a reading or your book using your shorthand symbols. Make sure to time yourself when you are writing down these passages and see if you have achieved speed writing.
The great thing about learning shorthand is that there are terms the all subjects, regardless of discipline, who share terms. We are not just talking about the words like "at"or "chapter", but there are disciplines that overlap with each other. For instance, some terms in Psychology appear in certain Social Science subjects. Some terms in Physics will appear in Chemistry and Maths. So make sure to create your shorthand list at the start of term and keep building on it until you have graduated.
Side tip for IGCSEs:
IGCSE results is a university's basis for approving student applications. There are specific grade requirements for certain courses. This means that, while students should not neglect their other subjects, they should pay extra attention to subjects they need really high A-level grades for. As a tip, try to start developing your shorthand system as early as you can for subjects you are focusing on so that you are able to retain and repeat the information you are writing and rewriting.
Once you have mastered your own shorthand system, you will be a note taking master once you are at university or even when you are already working. Good luck!