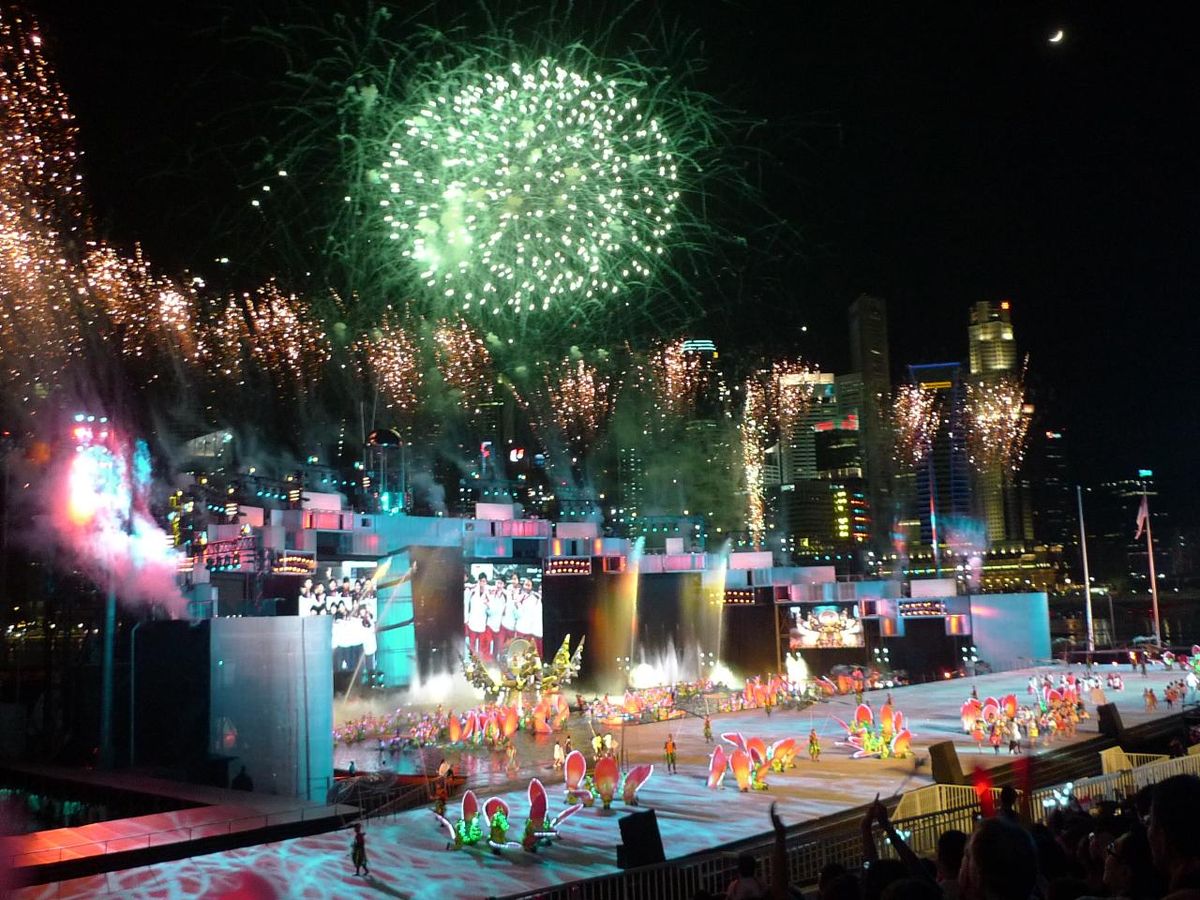 The 2014 Nanjing Youth Olympics in China were a seen as a huge success for Team GB with a haul of 24 medals, but which British youngsters will we be seeing with Olympic honours in Rio 2016?
JESSICA FULLALOVE, 18 (SWIMMING)
Jessica Fullalove has her standards set high. She believes that she can be the female equivalent to Michael Phelps and the "Usain Bolt of the pool". With three silver medals at the Youth Olympics in Nanjing and a senior Commonwealth appearance under her belt, no one is ruling out Jessica's potential.
The 18 year old from Oldham is already one of UK's most exciting new sporting stars and there's no doubt that, by the time she hits the water in Rio, Britain with be full of love for Jessica Fullalove.
SALLY BROWN, 19 (TRACK)
Sally Brown's progress on the world stage has been hampered by injuries for the last few years but her abilities are highly rated by everyone within the sporting community. Having successfully recovered from the same injury herself, Jessica Ennis-Hill has offered her personal assurance that Sally can make a full recovery from the stress fracture to her right foot that has kept her out of so many competitions in the last year.
Sally, who receives financial help and sports insurance from Sportsaid and Bluefin Sport, has also had to work part time at Sainsbury's while recovering from her injury as well as tackle her A-Levels at the same time. Despite all this she is predicted to return to the track physically and mentally stronger than ever and at her best she has a real of chance of being among the medals at Rio's 2016 Paralympics
MORGAN LAKE, 17 (TRACK)
With Olympic champion Jessica Ennis-Hill and British high jump and indoor long jump record holder Katarina Johnson-Thompson both already tipped to be competing for heptathlon medals in Rio it's unlikely that there is room for another British heptathlon hopeful, but 17-year-old Morgan Lake may have something to say about that. Morgan is not only the double junior heptathlon and high jump world champion but she is also performing and scoring significantly better than Jessica Ennis-Hill and Katarina Johnson-Thompson were at her age.
Last year she broke the world indoor pentathlon record with 4,284 points and the junior high jump record with a jump of 1.93m, so don't be surprised to find Morgan out breaking more recordings at a senior level in Rio.
CLAUDIA FRAGAPANE, 17 (GYMNASTICS)
Claudia Fragapane is only 4ft 5″ tall but her achievements are already looming large in the gymnastic world. An astonishing four gold medals at the 2014 Commonwealth Games (the first British woman in to achieve this feat in 84 years) saw her go on to win BBC Young Sports Personality of the Year and she is hoping to reproduce that success in Rio.
While 17 may not be that young in the gymnastics, Claudia Fragapane is a British Athlete that has to be mentioned on this list as she has the potential to not only clinch some medals in Rio but also to evolve into one of Britain's greatest ever gymnasts.
CHRIS MEARS, 22 (DIVING)
Never write off Chris Mears. This is a man who has made a habit of accomplishing seemingly impossible tasks. After unknowingly suffering with enlarged glands from glandular fever, Mears ruptured his spleen while competing at the 2009 Australian Youth Olympic Festival in Sydney.
Having lost five pints of blood and with a blood platelet count at five down from around 400, his parents were informed that his chances of survival were incredibly slim. Mears did survive and seemed to be making an extraordinary recovery when an unexpected seizure put him into a coma.
Doctors informed his family that he was likely to have suffered irreparable brain damage from the severity of the seizure but again Mears defied science and made a full recovery. He was told that he would never dive again but by 2012 he was competing in the London Olympics and by 2014 had won a gold medal at the Commonwealth Games with his partner Jack Laugher. Chris is now waiting for someone to tell him that he won't be able to win a medal in Rio.