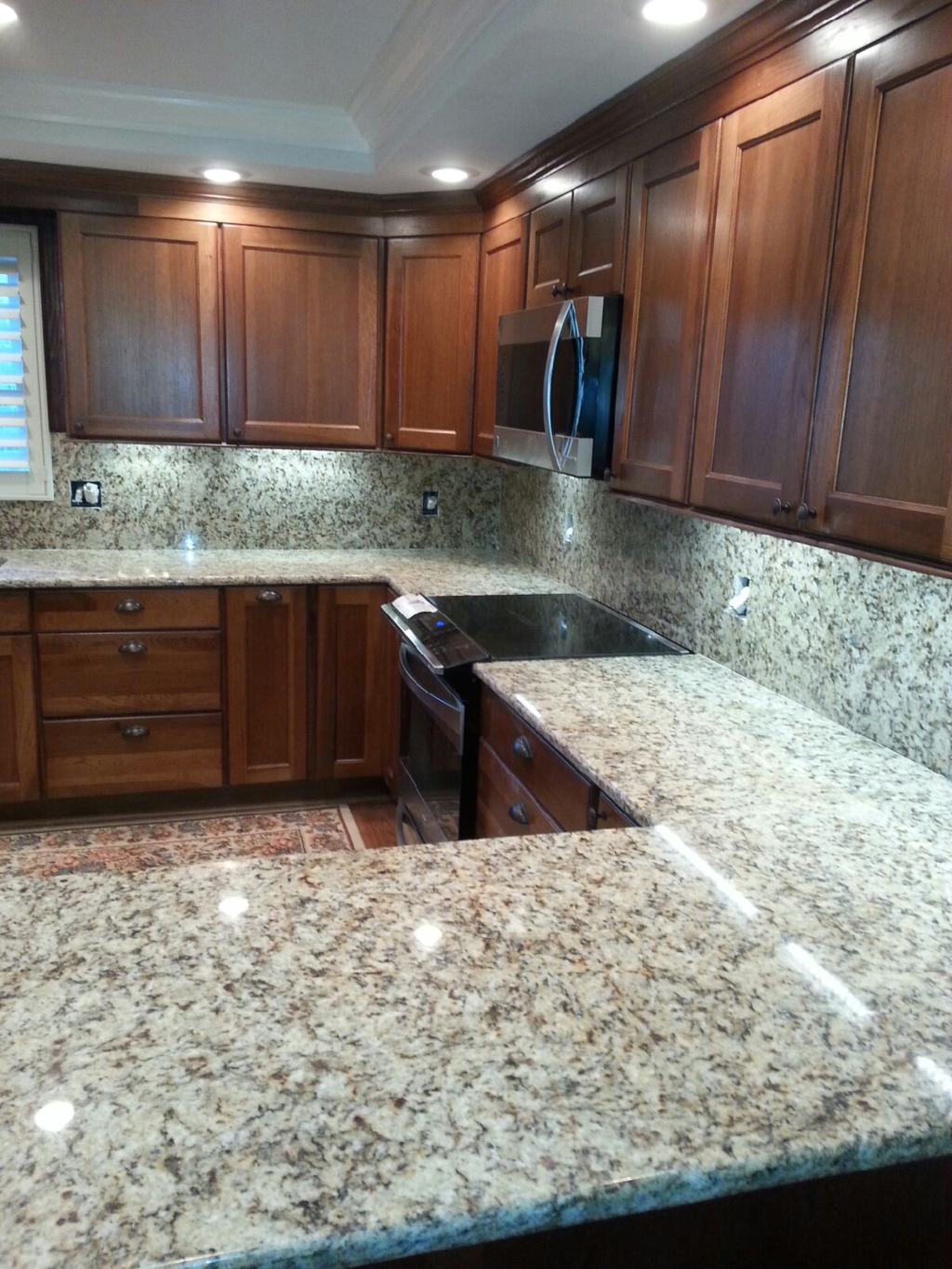 If you have just completed redecorating your room and it still feels unfinished, what are some finishing touches that you can provide without breaking the bank? A redecorated room often remains a work in progress for a while until the final changes are applied. So what are some finishing touches that you can look at?
Light it like the pros
Using appropriate lighting is your secret weapon to transforming the look and feel of any space. The use of recessed lights, spots, hanging chandeliers or even creating a skylight can radically alter the feel of the room. The type of lighting you use depends on what function you intend for the space. The right type of lighting will help in emphasizing the colors in your room and the new coat of paint on the walls.
Shuttering
Shuttered doors and windows give the room an instant pop. Aesthetically it helps in bringing a touch of the seaside, southern country or Mediterranean look to the room. Functionally it helps in lower energy loss from the house while bringing more light to the room. Companies like California Shutters offer customized and affordable luxury shutters.
Countertops
For those of us who can afford it, marble and granite countertops and tiles can really bring a kitchen or bathroom alive. While the real stuff is expensive, for people on a budget there are solutions that give the look and feel of real marble and granite, at a fraction of the cost.
Signs of life
There is something sterile about the picture-perfect room. Freshly painted walls, furniture placed just right, perfectly done walls and floors. The reason it looks more like a photo rather than a real room is that there are no signs of life. So put out some family photographs, some dog-eared magazines on the coffee table and some flowerpots that add color and brightness. The room must have signs of life.
Deck the walls
Bare walls look boring. You can spice up the room and give it character by doing up your walls. You can use almost anything, ranging from framed posters to a painting to family photos. If you are putting up artwork then make sure the colors on the canvas don't clash with those in the room. One large piece on the wall becomes a focal point for attention, while a group of smaller pictures creates the urge to take a closer look.
Combine textures and looks
Most modern interiors are sleek and smooth. Cottage and rustic rooms have a softer and fuzzier feel. Try combining the two looks and textures for a unique feel and space. Combine smooth with rough, shiny with matte and hard with soft to get an interesting look and feel. A word of caution here, don't go overboard with this. Keep it subtle.
Putting the finishing touches on your newly redecorated room can be a creative and fun-filled journey. Get a little creative and look in different and unusual places. Visit places like salvage sales or antique dealers to pick up deals on unique items. Then just let your creativity flow.