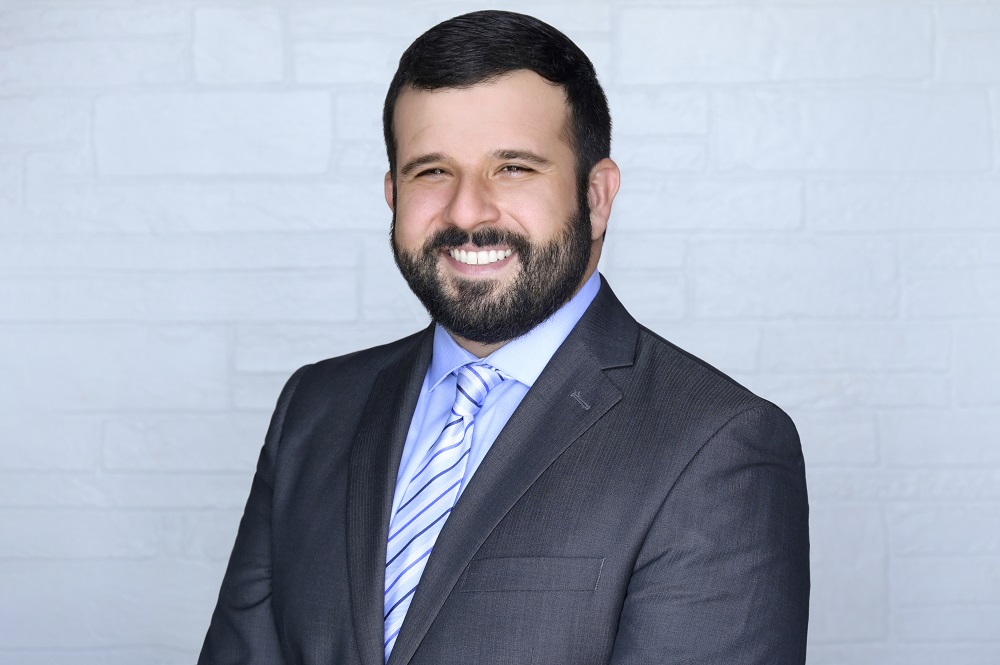 Many of us remember learning the DARE song in elementary or middle school that swept the nation in the 1980s and early 1990s, teaching Drug Abuse Resistance Education and how to resist the negative impact of drugs and violence. 
"D. I won't do drugs. A. Won't have an attitude. R. I will respect myself. E. I will educate me."
Though the program was a byproduct of Nancy Reagan's "Just Say No" campaign and America's "War on Drugs," a study conducted by the American Psychological Association (APA) found that the DARE program was deemed a failure. What does cease to fail is the realization an adult has after receiving a drug conviction when that adult's personal freedom and existing career are suddenly at risk. 
Matthew Cambó, a Florida family law attorney who Best Lawyers in America 2022 recently applauded for his dedication to serving clients, says that a drug conviction can drastically impact a career path. Such a conviction becomes a never leaving leech on background checks, hindering and generating obstacles with the ability to remain employed or be hired for any job. Cambó provides further insight on how both professional employment and skilled workers are affected by a drug conviction. 
How a Drug Crime Conviction Impacts Professional Jobs
First and foremost, no matter the line of work, if someone is convicted of a drug crime and has a valid driver's license, the Department of Motor Vehicles will most likely send a letter notification of a year-long license suspension. Not being able to legally use a personal vehicle as a means of transportation for a year can drastically impact any individual who commutes to work or lacks access to public transportation. 
According to the Florida Statutes section 775.16, a drug crime conviction can prevent employment or license in specific sectors. Suppose a person's offense falls under the category of a second-degree felony or greater. In that case, that individual is ineligible for a Florida Educator Certification and employment as a school administrator or instructional personnel, as stated by the Florida Department of Education.  
For those who have worked their way up in a professional career in industries like health care, a drug crime conviction can result in losing a medical license or being refused admittance to any examination. Other professional jobs where the compulsory license becomes at risk when faced with a drug crime conviction include lawyers, public accountants, pilots, insurance agents, transportation workers, law enforcement officers, stockbrokers, military personnel, and real estate brokers.
How a Drug Crime Conviction Impacts Skilled Workers
The state of Florida does not limit application-stage inquires into criminal history. However, as stated in Florida Statutes section 112.011(1)(a), a person in Florida cannot be denied employment by the state solely based on a prior conviction for a crime. If the crime committed was a first-degree misdemeanor or felony and directly correlated to the job an individual is seeking, the state can deny a person employment. Any law's protection for skilled workers convicted of drug crimes does not apply to private companies.
About Matthew Cambó
Matthew Cambó is a family law attorney in Florida who has been recognized by Best Lawyers in America 2022 due to his exceptional focus on serving clients in family law matters. For the past six years, he has been working as an associate attorney with Leinoff & Lemos, P.A. His focus areas are marital and family law matters. In addition, Mr. Cambó is devoted to litigation, including divorce, child custody issues, relocation, alimony and child support matters, modification actions, business valuations, and paternity disputes.