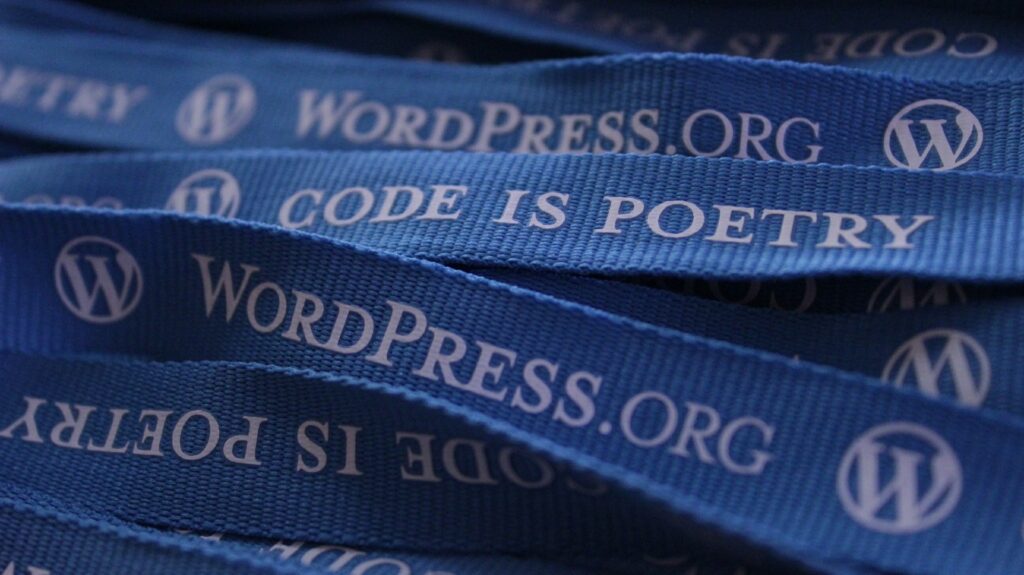 Besides the metric system, the French invented something pretty important; a lanyard. This simple yet useful tool was first mentioned in 1400 and started being utilized in the French army.
Today, lanyards are prominent in most institutions and businesses because of their versatility and convenience in people's everyday lives. They are an efficient way to declare an individual's identity and designation without the need for verbal formalities.
When you're choosing a lanyard for your business summit, make sure to get ones that perfectly complement your event and reflect its significance. 
Budget
A lanyard can come at all prices, from as low as 50 cents up to $10. Depending on your budget for the summit, you want to find lanyards that fit within that amount.
If you have a large-scale event, you should also consider looking at wholesale websites or placing a bulk order at a store that will offer you reduced prices. You can find an economical option to help garner attention for your organization too.
Quality
Lanyards come in a myriad of materials like nylon, satin, polyester, PET, and others. These materials and the quality of plastic/steel at the end can determine the overall quality.
You can find anti-microbial lanyard options that inhibit the growth of different types of bacteria and germs. If you plan to get lanyards just for a short summit, you might want to sacrifice quality in preference of price or additional features offered. 
Design and Color
You can find a variety of colors for any type of lanyard. Some generic messages can also be there, like Student, Staff, Contractor, Security, etc. 
For your staff participating in the summit organization, you can consider buying lanyards that distinguish them, which will help when participants and visitors are looking for guidance or need someone to answer their questions.
You can also customize your lanyard to fit the theme of your event. You could choose to have the name of the summit printed on the lanyard or differentiate between visitors and staff through custom designs.
Choosing a theme color and custom design for your summit can also garner greater awareness about your summit to others when they see your visitors wearing the lanyards.
If you are considering eco-friendly alternatives for your lanyard, look at sustainable materials like cotton with a combination of metal that can be easily recycled. Water-resistant materials such as neoprene are also available for areas where rain is frequent.
Additional Features
There are several lanyard types, such as Breakaway Lanyard, that feature a quick-release clasp to prevent choking. A Heavy-Duty Lanyard is sturdier compared to other types, whereas a Badge Reel Lanyard has a retractable strap. 
A lanyard can also have different types of attachments:
Bulldog Clip

Double Bulldog Clips

Metal Crimp

Plastic Ring

Metal Swivel Hook

ID Card Holder
If you are providing the attendees of your summit with the best type of lanyard available, you should get a lanyard that can hold multiple items like keys, phones, multiple cards, and so on. It will make your visitors wear their lanyards constantly and even use them once your summit is over.
Safety
While this should not be a huge concern, if lanyards get caught on a tool or machinery, it can become a choking hazard quickly. To prevent such incidents, opt for a lanyard that has a breakaway feature.
Alternatively, you could also opt for a lanyard easy to put on and remove. It should have elasticated or softer material.
Depending on how long the business summit will be held, you should also consider how comfortable your lanyard will be for the people who have to wear them all day. Choose fabrics such as cotton, elastic, and nylon that feel comfortable against the skin and don't easily stick to clothes.
Get the Best for Your Business Summit 
Lanyards provide a multitude of benefits to the wearer, like giving them easy access and a place to keep their identification and tags. It also lets their hands remain free to do other tasks and does not damage clothing or accessories. 
Choosing customized lanyard options for your summit can also lead to better development of interpersonal relationships during the summit as participants don't have to introduce themselves continually and will be able to figure out everyone's company and designation with a glance.
It is a fresh way to advertise your organization at a business summit and can help generate leads long after your summit has concluded. When considering the factors above, you can easily decide on the best type of lanyards to furnish your business summit with.