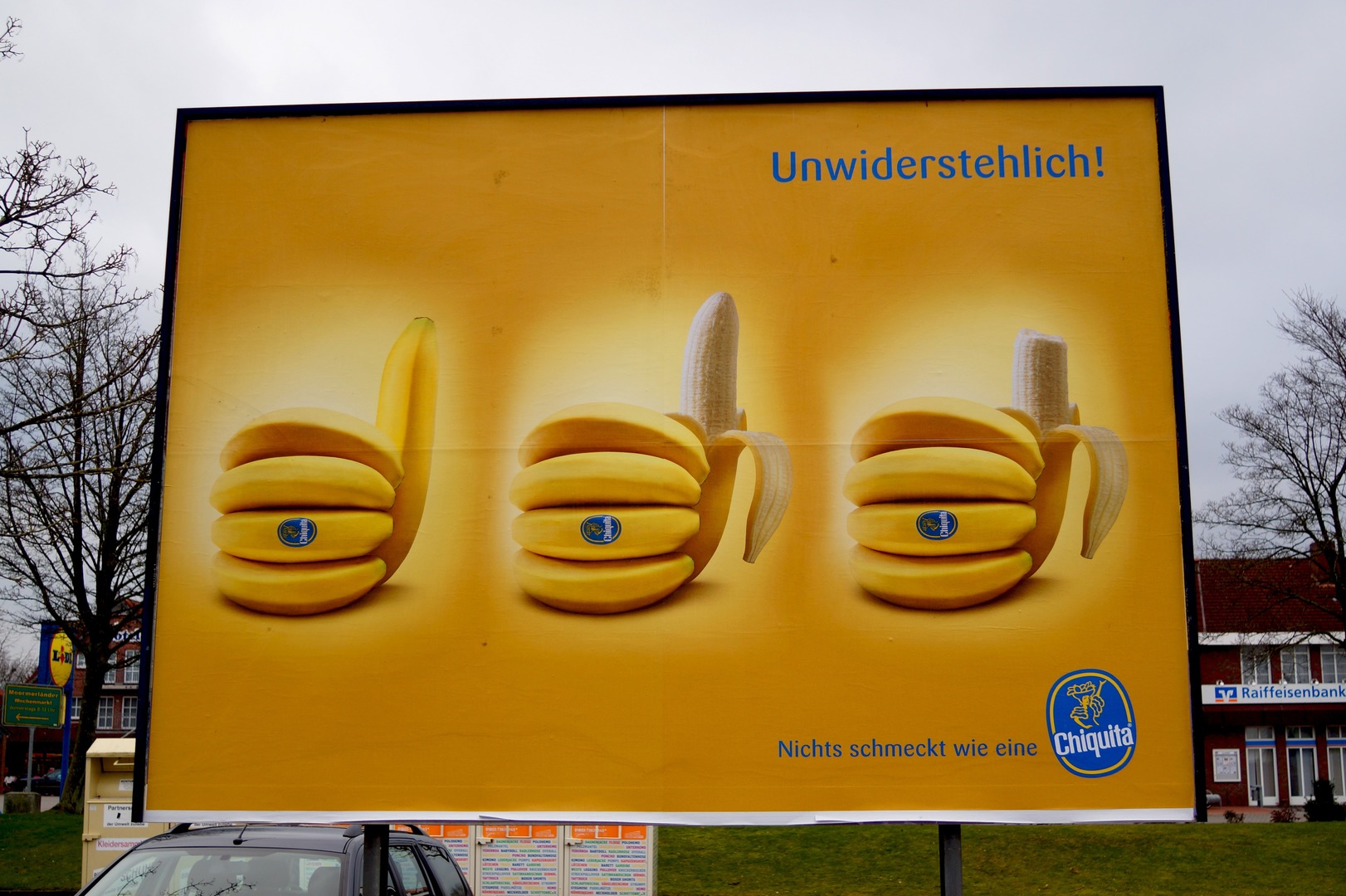 Stickers have been in business for over 65 years now. They've played a number of roles over the years, from helping politicians in their electoral campaigns to corporations building their brand. But, is this still a relevant marketing tool, given the huge advancements in marketing technology?
The best things about custom stickers in vinyl is that they are extremely cost-effective. And, they can be created in any shape or size, to be used on a huge variety of surfaces, from bumper stickers to product labels, says New York Banner Stands, a reputed printing service for stickers in New York.
Sticker printing services in NY focus on bringing eye-catching graphics to life in a way that would attract the attention of potential customers. This is why stickers are still a strong player marketing campaigns, despite the digital revolution of recent times.
Stickers Encourage Word-Of-Mouth
Did you know, 90% of the people rely on recommendations from their acquaintances while shopping? This was highlighted in a study by Nielsen. Also, 90% of word-of-mouth regarding brands is happening offline, as per a Keller Fay Group's survey. These findings allow us to conclude that offline word-of-mouth has a huge place in marketing. Stickers can play a big role in promoting word-of-mouth due to the fact that they can be displayed almost anywhere.
They Aren't Seen as Advertising
With so many businesses vying to customer attention, you need to do something different to catch your target audience's eye. Doing so is difficult for smaller businesses, with a limited marketing budget. But, custom stickers, with unique graphics can be a cost-effective option. Also, the fact that they're seen less as an advertisement and more as a personal endorsement is their USP.
Stickers Make for Great Gifts
When people are handed out pamphlets, they see it as an advertisement for a product or service. However, a sticker is perceived as a gift. The first thought that comes to a person's mind when they receive a sticker from someone is where they can stick it. Therefore, a sticker doesn't get thrown away as easily as pamphlets do.
They Compliment Other Marketing Mediums
Stickers can be used in other ways, apart from branding, to enhance a marketing program. For instance, addresses can be procured in exchange for free stickers. Stickers can also help in encouraging conversations on social media, conveying important information, and creating a buzz.
Stickers can be sold as a Profitable Product
Stickers bearing brand names and slogans can themselves become a profitable product. But, to achieve this, you'll need to consider the customer's needs and preferences in addition to your own branding requirements.
Marketing is all about conveying the uniqueness and quality of your product or service to the target audience and building relationships. Sticker marketing is a great way to do just that. It is a cheap yet high-exposure marketing medium that can be very effective if done right. Once you've designed your custom stickers, get them printed on high-quality vinyl by a reputed sticker printing services in NY and see the difference they can make.